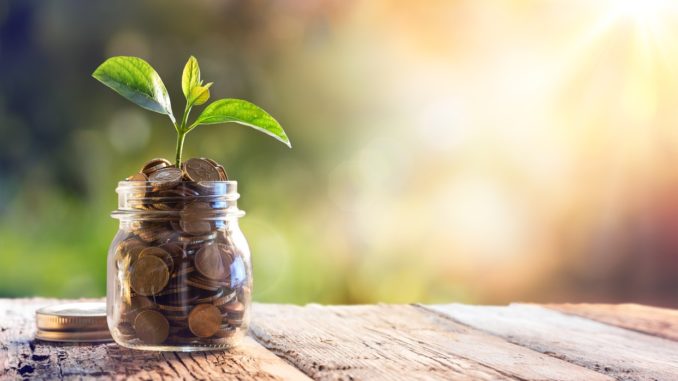 CREDIT: This story was first seen on BBC News
Serco had to pay back £1.2m in May last year after failing to pay supplier bills and leaving staff without wages, BBC News reports.
Lincolnshire County Council enforced the "service credit" against Serco after a series of errors in payments.
The firm said: "We fully recognise our performance on this contract is not what it should be". It won a £70m contract in April 2015 to take over HR and finance support for the county's schools.
Last month, a school employee was almost paid £1.5m in wages after an error by the firm.
Eleven Lincolnshire schools have said they were planning to stop using the firm.
In a statement, Serco said: "We know there is still a lot more to be done and we remain determined to make this contract a success for Lincolnshire."
Council officer Richard Wills said there were signs of improvement but he was "not satisfied" about Serco's performance.
"Given that they are a very large contractor working across the public sector I think we would have expected to get a good performance from day one, " he said.
"The fact we didn't is a disappointment."
Don't forget to follow us on Twitter, like us on Facebook, or connect with us on LinkedIn!