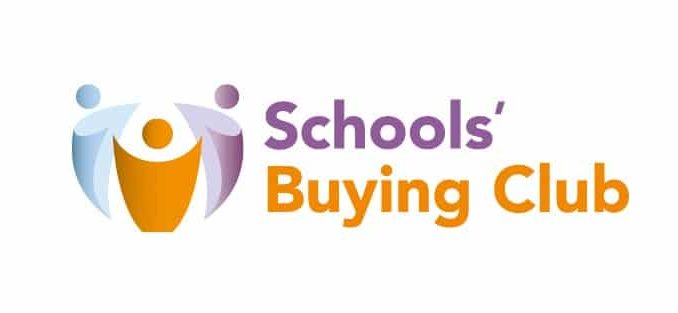 Schools' Buying Club on why it is important to use frameworks
Frameworks have become an increasingly popular procurement method due to the introduction of Dynamic Purchasing Systems (DPS). Unlike traditional frameworks, with a fixed group of suppliers for four to five years, a DPS can onboard suppliers at any point so long as they prove they are eligible to deliver the goods or services.
The introduction of serviced frameworks has taken this one step further, these frameworks are more accessible and supportive. Serviced frameworks tend to offer two compliant routes to market: direct award and mini competition. Moreover, they can rapidly onboard suppliers that aren't already part of their supply chain, so if you have a preferred supplier that you would like to direct award or include in a mini competition, you are able to without delay.
What really stands these new frameworks apart are the add-ons they offer at no extra charge. The framework will allocate a consultant to assist and advise you through your procurement, offer different routes to market, supply chain solutions and contract management, ensuring all outcomes are most favourable for you.
We often get asked what the benefits of using a framework are. Firstly, frameworks are designed to help you achieve value for money; in order to receive a place on the framework, suppliers often apply a bulk buying cost reduction, you can also receive advantageous pricing due to the long-term relationship formed with the supplier. The timescales are also cut down significantly, depending on your requirements you can have a new service in place in as little as two to three months. You also have the reassurance that all suppliers have been pre-qualified and have the knowledge and experience to deliver your contract. It's compliant; using a framework can take away a portion of the work required to ensure you meet procurement legislation.
However, frameworks require some knowledge and expertise to be able to manage them effectively. If your new contract requires a level of expertise such as ICT, and a serviced framework is not a viable option for you, a bespoke procurement will lead to a better service and value outcome.
There are several frameworks on offer to the education sector. For example, Everything FM is a fully serviced framework offering direct award and mini competition across a range of facilities management services including catering, cleaning, grounds and buildings maintenance and construction projects. The Department for Education also has a list of recommended frameworks on its website; these range from facilities management, energy and utilities, ICT, finance and more. These frameworks provide a range of benefits for schools and are assessed for compliance with procurement regulations, ease of use, suitability, and value for money.
Schools' Buying Club offers fast and effective procurement solutions using three routes to market, direct award, mini competition and full tender, and contract and project management support. If you have any further questions on serviced frameworks or would like to discuss using a framework for your next procurement get in touch at [email protected]
To see Schools' Buying Club at our event click here to book your ticket for EdExec LIVE now or email us at [email protected] for a discounted ticket.