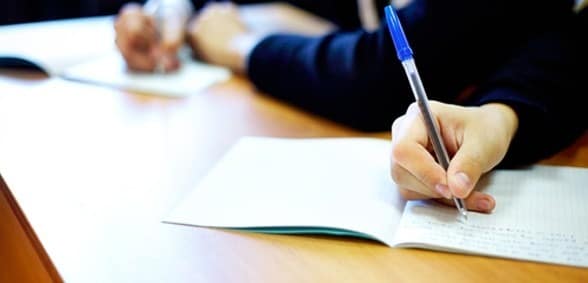 A national newspaper is launching an investigation into why there has been such a sharp rise in private tutoring for state-educated pupils – and it needs your help
The Guardian is trying to discover why private tuition is on the rise, and is asking for the help of education professionals.
According to the newspaper's website, there has been a sharp rise in private tutoring of children in recent years.
Research from the Sutton Trust earlier this year found that more than a quarter of state-educated 11 to 16 year-olds in England and Wales pay for private tutoring, alongside their standard education.
The charity discovered that, in London, as many as two-in-five children had been given private tutoring at some point.
Children from as young as five all the way up to university level are receiving private tuition for additional help.
The Guardian wants to hear from teachers and education leaders, about how they believe private tuition is impacting education in general. It also wants to hear from the tutors themselves.
The form for sharing your experiences is here, and can be anonymous.
Don't forget to follow us on Twitter, like us on Facebook, or connect with us on LinkedIn!