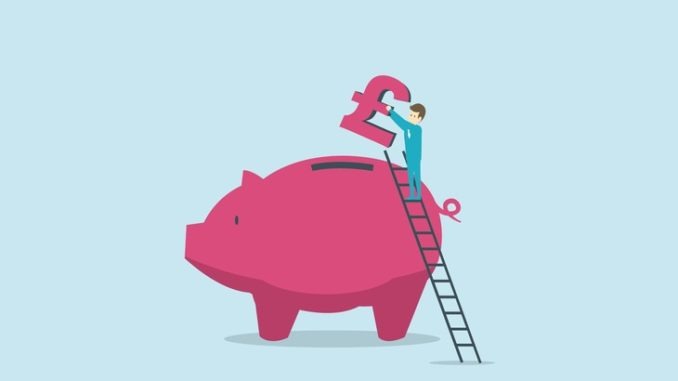 We dive into how to get the best deals – including the right time of year to buy, the importance of close supplier relationships and why you don't always have to know what you want
Getting the best deals when procuring can seem like a daunting task, especially if you have to source your products and services from many different suppliers. We've covered effective ways of negotiating before – but what about, more broadly, saving yourself money, time and effort? Where does that fit in? We've compiled a list of things to think about when it comes to procurement.
Find a trustworthy supplier
If you want to save money, time and forge relationships with your suppliers, find one who's local, flexible and offering special deals for what you need. A local supplier is going to serve you so much better than a national – or even international – e-commerce platform, like Amazon, as they'll give you support throughout the process, create a bespoke service and usually offer post-purchase care as well. Most SBMs have had at least one occasion where, instead of finding a supplier, they've ended up spending more money on a last-minute trip to a high street stationer because they've run out of something and don't want to wait – if you have a good, solid local supplier, and a great relationship with them, this is unlikely to happen.
Pay attention to the time of year
It's important to consider the time of year when procuring because, just as you're looking to stock up or prepare for a particular event, suppliers are aiming to catch your eye and have special offerings ready and waiting for you. During spring, they'll have special deals on what you'll need for the next school year; in summer, they're preparing you for Christmas. Keep an eye out for these, as you are the one in control.
Understand the supply chain
For schools which care about the environment, and their carbon footprint, it's important to be aware of the supply chain that underpins what you're buying. While local suppliers are best for this, ask them what their sourcing practices are – it could be that, while their own packaging and vans are green enough, they're sourcing from another business which wraps everything in single-use plastics and sends out more deliveries than necessary. This also tends to push prices up.
You don't have to know what you want
When dealing with a supplier you can actually speak to, you don't have to know exactly what you want – so don't waste time and effort researching the topics you don't necessarily understand. All you have to know is what you want to achieve, and the expert on the other end of the phone will do the rest.
Don't forget to follow us on Twitter, like us on Facebook, or connect with us on LinkedIn!