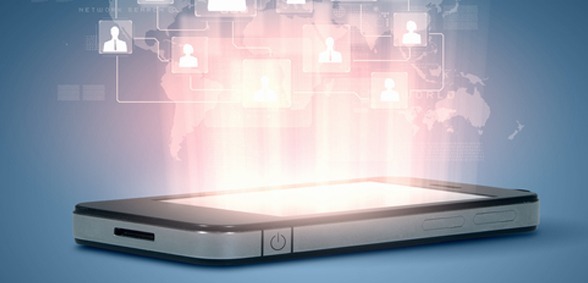 A BBC report asked various schools, parents and medical professionals whether schools should be banned in schools
Do smartphones have a place in school? This is currently a hot topic, following the minister for school standards, Nick Gibb, stating that they should be banned from schools. Opinions are decidedly mixed.
Astrid Natley, an English teacher based in Lincolnshire, told the BBC that she incorporates phones into her classroom.
"My school does not have money for classroom tablets and technology.
"When students use their phones for research, they learn that they have a fantastic power in their hands. We can give the student the ability to see how education can be accessed at home without it feeling like a despised departure from their own world.
"For reading difficulties, font size can be increased on their phones; for recording their work, photos can be taken, and I also use group quizzes to engage the students.
"If we stop children using phones, then we're rejecting something they care about. Phones are important for them and that's not going to change."
On the other side of the argument, Yvonne Lockhart, a registered nurse, supports a complete ban.
"I am banned from mobile phone usage at work, and my phone must be 'removed' from my person or handed in. If I am caught with it in my pocket, I will be subject to a disciplinary procedure which will impact on my career.
"We need to teach children how to behave like the professionals they are striving to become. Ban the phones, they have no place in a child's life."
Assistant head teacher, Alison Gill, agreed that an all-out ban is necessary so staff can "do what they're trained to do and not take on the role of the police or social services.
"We have a computer suite, where students can use the internet, under supervision. We've no way of tracking what they're looking at on their phones, iPads or smart watches.
"We have already had a case of harassment whilst a student was off school. Allowing students mobile technology into school adds another layer of issues for teaching staff to deal with and also leads to further confrontations inside and outside of the classroom."
Don't forget to follow us on Twitter, like us on Facebook, or connect with us on LinkedIn!