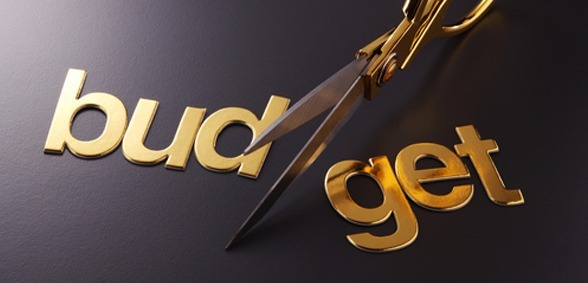 An education councillor in Shropshire has spoken out about the low levels of education funding in the county
Shropshire has one of the lowest levels of education funding in the country, according to Shropshire Star.
Cabinet member for children and young people at the county's local council, Councillor Nick Bardsley, made the announcement – adding that funding per pupil had fallen three per cent over the past year, plus five per cent in Telford and Wrekin.
He said of the news:
"Shropshire Council, together with its Schools Forum, continues to lobby for additional resources for the counties schools, both maintained and academies.
"As a member of the f40 – the group of local authorities receiving the lowest level of education funding in England – Shropshire continues to work with partner authorities in seeking to secure an increased level of national funding for schools, together with a fairer allocation and share of the funds available."
Russell Griffin, of Telford & Wrekin Council, said mainstream schools in Telford and Wrekin have benefited from the National Funding Formula, which aims for a more even distribution of funding across the country.
He said this represented an increase in funding per pupil of just under three per cent in 2018/19 and a similar increase forecast for 2019/20.
"Among local authorities, this is the 12th highest increase nationally," said Griffin.
"It should be noted, nevertheless, that Telford schools have been underfunded for many years and the adjustment through the National Funding Formula merely addresses the historical inequity in funding.
"The overall picture of school and education spending being under significant pressure, is familiar to us.
"Much of the increase in mainstream school funding is required just to meet inflationary pressures."
He added that costs continue to rise, but funding has not matched the pace.
Figures revealed this week showed that funding per pupil (in real terms) had fallen from £4,623 in Telford last year, to £4,237- a cut of just over five per cent.
In the rest of Shropshire, the figure fell from £4,482 to £4,341 – down 3.1 per cent.
Don't forget to follow us on Twitter, like us on Facebook, or connect with us on LinkedIn!