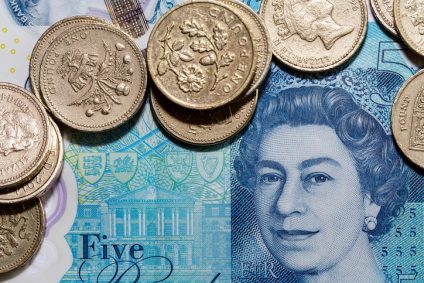 CREDIT: This story was first seen in the Shropshire Star
A report prepared for Shropshire Council's Schools Forum, which takes place next Thursday, shows that the overall balance retained by the county's local authority maintained schools has dropped by 12%, the Shropshire Star reports.
According to figures provided by the council the total balance held by the schools has fallen from £7,150,641 at the end of March 2016, to £6,277,004 at the end of the March this year.
The report also shows that the deficit balance held across the schools has fallen from £880,406 to £502,559. That improvement in the position is set against a fall in the balances held by schools which recorded a budget surplus.
The surplus across schools dropped from £8,031,047 in 2016 to £6,779,563 this year.
Out of 121 local authority maintained schools only seven are in deficit on their budget.
The majority of the deficit figure is taken up by two secondary schools which have a combined deficit of £482,689, although the position has improved from a deficit of £690,964 in 2016, when three schools were responsible. The report does not identify the schools concerned.
Only four of the county's 118 primary schools are showing a deficit, with a combined figure of £8,495 across the schools.
The remaining 114 schools recorded a surplus of £5,976,338.
The report indicates that the council continues to monitor those schools with deficits in their budget.
It states: "Secondary school deficit balances reduced overall by £208,275 (30%) over the year. The number of secondary schools in deficit reduced from three at March 2016 to two at March 2017. One secondary school moved from a deficit balance to a surplus whilst the two secondary schools remaining in deficit both reduced their deficits in year.
"The local authority continues to require schools with deficit balances to report their financial position to the local authority on a termly basis. Termly monitoring meetings are held between the local authority's school funding policy officer and the schools. As and when necessary, headteachers, school business managers and chairs of governors/chairs of finance are called in to meetings with the commissioner for education improvement and efficiency.
Don't forget to follow us on Twitter, like us on Facebook, or connect with us on LinkedIn!