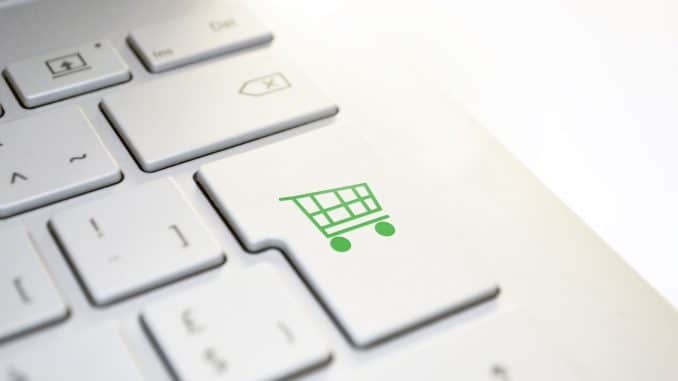 GLS Educational Supplies explains how SBMs can give just 10 minutes of their time in order to save hours of future admin time
Windrush Primary School is located in Greenwich and is made up of 29 classes across two locations, with 821 children ranging in age from four to 11.
SBM, Alison Deadman, has been at Windrush for three years – she has one budget and one financial management system across the two school locations.
Time was going missing
Alison really enjoys the role and finds being in a school allows her to see the impact of the work she is doing in a tangible way – plus, the environment is a great place to be.
Alison identified that one of the biggest drains on her, and school staff's, time was the ordering of supplies. Compared to how she would shop online at home, the process at the school seemed old-fashioned. So, when GLS Educational Supplies asked her to take part in a pilot scheme for their new Smart Connect solution, Alison jumped on board with a view to seeing if it could help save the school time.
Getting the most from her FMS was key
Smart Connect is part of a wider Smart Ordering range. It includes online features and tools that can transform a school's office with a smarter way of purchasing.
Smart Connect links the GLS website with a school's FMS system to streamline and simplify the whole procurement process, making it quicker and easier to get orders signed off. Other Smart Ordering tools help the school's staff to get orders created in a simpler way, creating efficiency in procurement.
Giving 10 minutes of your time could save hours
Alison says, "Features such as share basket, wishlists and repeat order had a huge impact as they allow teachers to prepare their order, but not commit to the spend. The order sign-off still sits centrally with the office team, so the reassurance around maintaining budget control remains. Invoices can be sent directly into the FMS and they will automatically reconcile against the PO – so the SBM can keep full control of the audit trail and easily reconcile the budget.
"At Windrush, the whole Smart Ordering process has reduced the admin and bureaucracy around supplies purchasing, making it efficient for everyone – teachers, the SLT and finance staff – and we're saving up to 60 per cent of the admin and teacher time.
"The system is so intuitive and works how you would shop online at home – it's essentially a modern way of purchasing school supplies. We can spend the time we are saving on those useful things that are going to make a real difference, as opposed to being bogged down in the administration."
SBMs like Alison are also finding that they are saving up to five hours a week in admin time. Add to that the fact it's free to use and set up in 10 minutes – with no help from IT needed – and signing up to the solution becomes a no-brainer.

Visit
www.glsed.co.uk/smart
to find out more and join the thousands of 'Smarter' SBMs that have already made the 'Smart' move.
Don't forget to follow us on 
Twitter
, like us on 
Facebook
, or connect with us on 
LinkedIn!