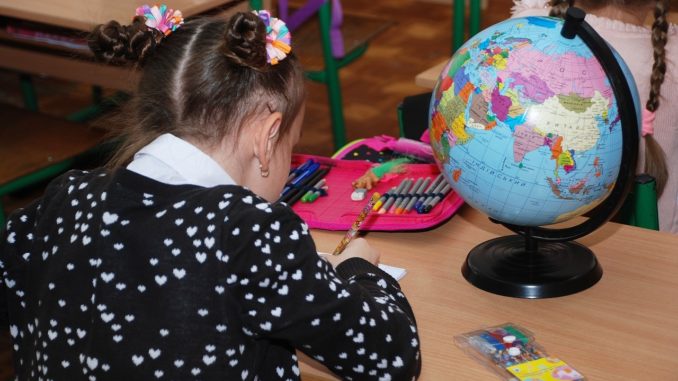 The latest State of the Nation report shows that inequality remains hugely problematic in the UK
The latest State of the Nation 2018-2019 report by the Social Mobility Commission shows that inequality remains entrenched in British society.
The report goes on to say that the government needs to take urgent action to help close the privilege gap.
It looks at early childhood, schools, universities, further education and work, revealing that social mobility has been stagnant for the last four years.
Additionally, the wide gap in school attainment and income between the rich and the poor has barely shifted.
Wealthier people are nearly 80% more likely to end up in professional jobs than those from a working-class background.
Even when people from disadvantaged backgrounds land a professional job, they earn 17% less than their privileged colleagues.
Geoff Barton, general secretary of the Association of School and College Leaders, said:
"Schools and colleges are doing their very best to close the attainment gap between disadvantaged students and other students, but they are doing so in incredibly difficult circumstances.
"These include totally inadequate levels of funding, rising levels of pupil poverty and cuts to local support services for vulnerable families.
"We welcome the Social Mobility Commission's recommendation to extend free childcare and to improve funding for 16-19 education, which is an area that is chronically underfunded at present.
"It is a mystery why the government thinks it is okay to provide so little money for this vital sector when this phase of education is obviously crucial for onward progression to university courses, apprenticeships and careers.
"The government must also improve the level of funding for primary and secondary schools in general, and for high needs provision.
"And it needs to back up the work of schools with joined-up social and economic policies which restore hope to disadvantaged communities."
To help address this inequality, the report calls on the government to raise per pupil funding by a significant amount for those aged 16 to 19, and introduce a new pupil premium for disadvantaged students in that age group, among other things.
Don't forget to follow us on Twitter, like us on Facebook, or connect with us on LinkedIn!