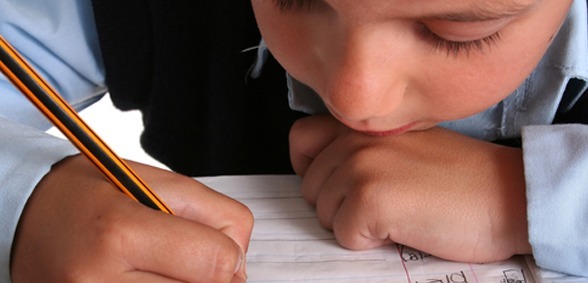 A Leicester school is set to expand into the old community centre next door in order to help meet the need for SEND places, according to the Leicester Mercury
A disused community centre in Leicester has been earmarked for the creation of school places for SEND pupils.
The building will have £3.6m poured into it to both extend and improve the facility, before it's filled with up to 60 children.
The building sits next to a special school – Millgate School – and will connect the two.
Current council projections show that the local area will need approximately 235 more SEND places by 2025. This work will go some way towards supplying those places.
The several million needed to improve the old community centre will go towards some extensive work, including a life shaft and life big enough to accommodate eight.
The original plan was simply to build a new school, but it would have cost more than twice as much.
Deputy city mayor for education, councillor Sarah Russell, said: "This is the second phase of major council investment in schools for some of the city's most vulnerable children.
"The growing demand for specialist pupil places in Leicester reflects the national picture.
"We are determined to make sure that our special schools can continue to offer their invaluable services to children who need this expert support and deserve to be able to go to schools that are close to home.
"It is hugely encouraging that we have already managed to create almost 60 new places this year. These latest plans will be another important step forward."
Currently, 990 SEND pupils are being educated in city schools or other designated specialist provision, and it is costing £5m per year to support and educate those children in the independent sector.
However, it would be cheaper to educate them in newly-created special schools places; the authority estimates it could save £2m annually by having SEND pupils in the newly-created special school places.
Don't forget to follow us on Twitter, like us on Facebook, or connect with us on LinkedIn!