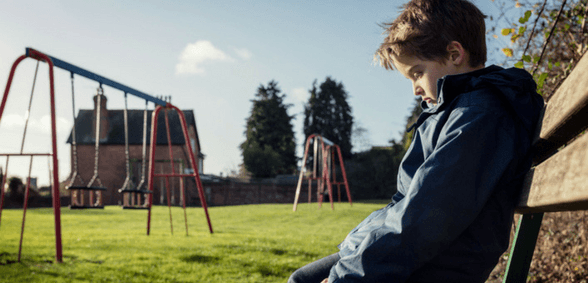 New research shows that accessibility of speech and language therapy is all too dependent on geography
A new report published by Anne Longfield, the children's commissioner for England, has highlighted the issue of a 'postcode lottery' when it comes to being able to secure speech and language therapy for children.
The report, entitled We Need To Talk: Access to Speech and Language Therapy, shows that in the top 25% of all areas, a minimum of £291.65 each year is spent on children with speech and language needs. In the bottom 25%, it's £30.94 or less.
The report suggests that not enough is being done to support these children
Kevin Courtney, joint general secretary of the National Education Union, commented on the report, saying: "Funding for children and young people with special educational needs and disabilities is in crisis.
"With more children than ever before needing specialist provision, local authorities (LA) and schools are under huge financial pressure as a result of funding shortfalls from central government and cuts to wider LA services.
"Children requiring access to speech and language therapy should not be the victims of a postcode lottery.
"Children only get one chance at school, and sufficient provision of SLT can ensure a child gets the very best start in life.
"The National Education Union urges the government to listen to the findings of the children's commissioner's report into speech and language therapy, and ensure that every local authority and school is provided with sufficient funding to enable all pupils in their care timely access to this vital service."
Don't forget to follow us on Twitter, like us on Facebook, or connect with us on LinkedIn!