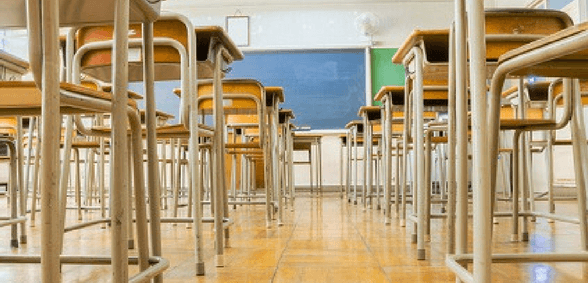 A Commons Education Select Committee inquiry into alternative provision – ongoing since September 21, 2017, and now receiving oral evidence – has heard damning reports that pupil referral units (PRU) in Dorset are having to turn away some excluded pupils due to lack of funding
The enquiry was launched to further investigate issues surrounding routes to alternative provision; the quality of teaching in alternative provision – including in PRUs; education outcomes and destinations of students; safety, accommodation, and provision of resources for students; in-school alternatives to external alternative provision; and regulation of independent providers.
Exclusion rates on the rise according to the latest DfE figures – something reinforced in a recent NEU survey, which highlighted that funding cuts are putting vulnerable students at risk; during an evidence session held by the Commons Education Select Committee as part of its enquiry the pressure on alternative provision was laid bare.
Driver Youth Trust's director of education, Jules Daulby, gave evidence to the Education Select Committee to help form their inquiry on alternative provision.
In its submitted written evidence the trust said that the inquiry must address the fundamental link between SEND, exclusions and alternative provision and recognise that inclusive schools exclude fewer children. 'Prevention rather than reaction should always be the priority and permanent exclusion leading to an AP setting should always be the last resort, not the first thought,' it said, as well as calling for analysis into why SEND learners are over-represented in PRUs.
Ms Daulby told Tes that Buckinghamshire, Barnsley and Bristol were areas under similar pressure. She said that children were suffering because mainstream schools, on the whole, were becoming less inclusive and more obsessed with exam results and league tables and accountability
Nick Jarman, director of children's services at Dorset County Council, later confirmed that the local authority had made the "difficult decision" to stop taking referrals.
The council had already funded places "significantly beyond our statutory duty" and only children who were permanently excluded or had health reasons for needing a place would be admitted, said Mr Jarman.
Don't forget to follow us on Twitter, like us on Facebook, or connect with us on LinkedIn!