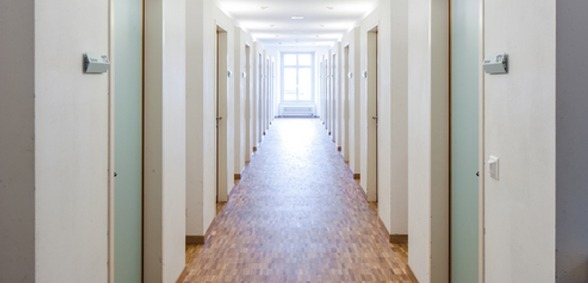 CREDIT: This story was first seen on ITV News
A number of staff members have been suspended at Bollin Primary School after a video emerged allegedly showing teachers throwing an out-of-hours party on the school grounds,
ITV News
reports.
Trafford Council confirmed that several employees at the school in Bowden had been suspended as part of an investigation into video footage, appearing to show staff 'celebrating' an apparent victory against headteacher Michelle Brindle.
Bollin Primary was shut 'with immediate effect' on Monday February 27 following a rare intervention by council bosses.
A new interim headteacher, Kylie Spark, had been drafted in to re-open the school in phases starting on Thursday, March 2.
Trafford Council said: "The school will re-open under the leadership of Ms Kylie Spark, as Interim Headteacher, while the school's Headteacher is not in school. Otherwise the school has endeavoured to ensure that as many teaching staff as possible are known to the children.
"The Council has applied to the Department for Education for approval for the appointment of an Interim Executive Board consisting of experienced governors.
"Over the coming weeks, the Interim Headteacher will be working hard to restore harmony within the school community.
"As a separate issue there has been an investigation into film footage which allegedly showed an unauthorised on-site party. As a result a number of staff members have now been suspended in a neutral act while investigations continue."