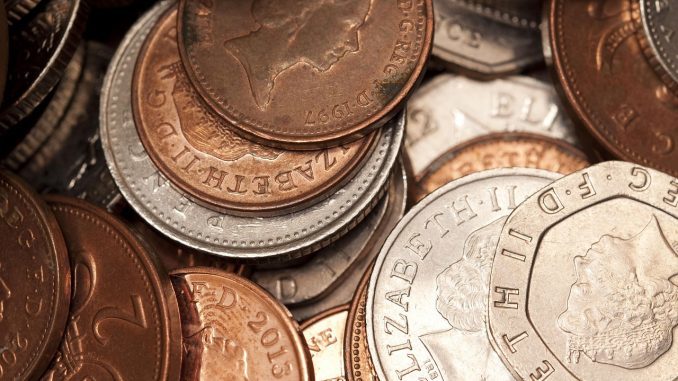 As reported by the Ipswich Star, a Suffolk school is to be investigated over the £1.1bn cost of multiple staff suspension
A Freedom of Information request has highlighted exactly what staff suspensions at a special school in Suffolk have cost the taxpayer.
The figures show that the costs top £1.1m, with some cases remaining unresolved after two years.
The Bridge School has spent just under £290,000 on salaries of suspended staff since September 2017, as well as £840,000 on agency workers brought in to cover them in their absence.
An independent inquiry has been called for to investigate these costs, which amount to a third of the school's annual budget.
Suffolk County Council (SCC) intervened at the school in October 2017, removing the then-head teacher. Staff suspensions followed, with parents and governors claiming this brought "chaos" to the school.
By May 2018, the school rating dropped from 'good' to 'inadequate'.
The council has refused to reveal details of the reasoning behind the suspensions.
SCC said additional costs were taken from the budget "without impacting on other areas". However, the school was in a deficit when it academise last month, and the SCC was forced to spend taxpayers' money to clear it.
Jack Abbott, Labour's education spokesman at SCC, said the numbers were "staggering" and the true cost of the council's intervention could be "much higher".
"This is money that should have been going to children's education," he added.
"Every step of the way the council have looked to shift the blame onto somebody else, but it was their bungled intervention that created, exacerbated and maintained these problems, the effects of which are being felt more than a year and a half later. Why does no one ever take any responsibility?"
Don't forget to follow us on Twitter, like us on Facebook, or connect with us on LinkedIn!