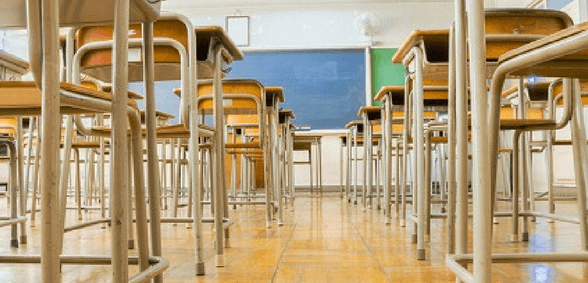 MSPs are reviewing standardised assessments in Scotland to ascertain how successful they have been, according to the BBC
MSPs in Scotland are planning to hold an inquiry into standardised assessments in schools.
The cross-party education and skills committee plans to explore the introduction of standardised assessment and whether the attainment gap can be closed.
Standardised testing is currently carried out in P1, P4, P7 and Secondary (S)3.
The committee plans to investigate the evidence base for moving away from the previous Scottish Survey of Literacy and Numeracy, which was discontinued in 2016.
The discontinued system measured national performance in literacy and numeracy and was measured in alternate years.
While ministers have said that the newer scheme provides more information about a child's progress, it has proven controversial amongst parents and school staff alike.
Some teachers have claimed that children have been reduced to tears by the tests.
Education secretary, John Swinney, recently announced an independent review of testing for P1 pupils. He said this review would be "led by the evidence" and would prompt the decision as to whether the testing regime should be reformed or scrapped altogether.
Convener, Clare Adamson, stressed that the education committee's inquiry was not about dubplicating the review of P1 testing.
She said: "Instead, this inquiry will be an open and transparent look at the evidence base for using standardised assessments across primary and secondary schools.
"We want to find out what role these play in Scotland's schools. And, more importantly, how these will help to improve the educational outcomes for young people across the country."
Don't forget to follow us on Twitter, like us on Facebook, or connect with us on LinkedIn!