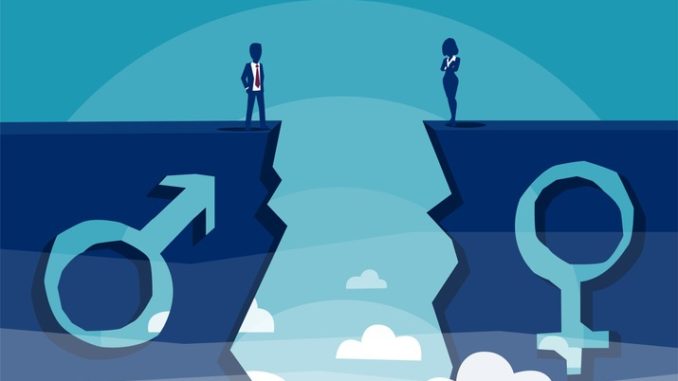 A new report by the British Council and Education Policy Institute (EPI) has found a stark gender gap in foreign languages
The report from the British Council, produced by the EPI, has found that there is a gender gap in the take-up rates and performance in foreign languages in schools.
The main findings include:
Girls are more than twice as likely as boys to achieve a pass in GCSE languages;
Just 38% of boys sat GCSE languages in 2018, compared to half (50%) of all girls;
The gap is so pronounced that gender is a stronger predictor of success in languages than a pupil's level of disadvantage;
Take-up rates and performance of boys in languages under the spotlight in new report by EPI, commissioned by the British Council;
Report also examines those schools where boys are bucking the trends, and considers what they are doing to boost participation and performance;
Successful schools highlight inclusive language learning for all abilities as reason behind increased male uptake.
Commenting on the report, Geoff Barton, general secretary of the Association of School and College Leaders, said:
"Despite the best efforts of schools to dispel gender stereotypes, the fact remains that more girls choose creative arts and language GCSEs, more boys choose computing and technology subjects, and the attainment of boys lags behind girls in general.
"Schools are doing their utmost to address these issues and we welcome the research findings in this report in respect of languages.
"There is a particular problem with the take-up of languages because the government has tried to drive up entry rates through the use of school performance measures without addressing the fact that schools are desperately short of teachers and funding, and the grading of language GCSEs and A-levels is too severe.
"We are pleased that exams regulator Ofqual has recently decided to make grading less severe in GCSE French and German and we are continuing to press for similar action at A-level. Beyond this we need a national strategy to revive languages which is based on encouraging a love of these subjects and which is properly resourced in terms of teachers and funding."
Don't forget to follow us on Twitter, like us on Facebook, or connect with us on LinkedIn!