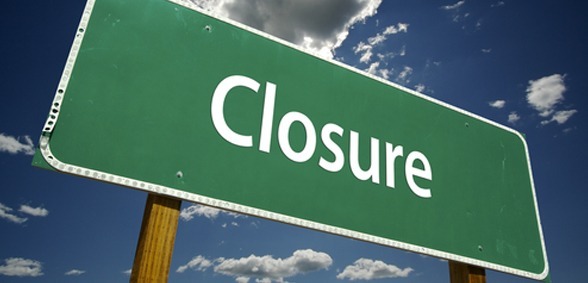 CREDIT: This story was originally seen on the Newcastle Chronicle
A free school in Newcastle will be shut down in August thanks to severe safeguarding issues and damning Ofsted reports
The Discovery School – a flagship free school in Newscastle – will be closed down by the end of August this year, having been plagued by issues of educational capability and safeguarding.
The school is being shut due to a stream of ongoing issues including, most recently, leaving a student behind after a trip to London. The Newcastle Chronicle has reported that teachers, parents and students were informed of the move earlier this week.
The Discovery School opened in 2014, promising an alternative approach to the school system. Three years later, Ofsted found the curriculum of the school "narrow and unbalanced" and, now, the government has withdrawn funding in expectation of this year's probable 'Inadequate' Ofsted ruling.
Another failing for the school has been its ability to attract students. Despite a nation-wide shortage of places, The Discovery School currently has only 218 students even though it has the capacity for 700.
Pupils will finish their academic year and exams, after which they will be required to apply for new placements or will be offered local college placements.
Council leader Nick Forbes stated in the original story:
"The enforced closure of The Discovery School is a damning indictment of the government's high-risk experiment in our education system, one which allows schools to operate in Newcastle with no ability for parents or locally elected representatives to intervene when things go wrong.
"Councils are faced with a ludicrous system where all new schools must be academies or free schools, without any local accountability."
This story comes at a time when free schools are under fire for failing in their original purpose, as The Discovery School has.
Don't forget to follow us on Twitter, like us on Facebook, or connect with us on LinkedIn!