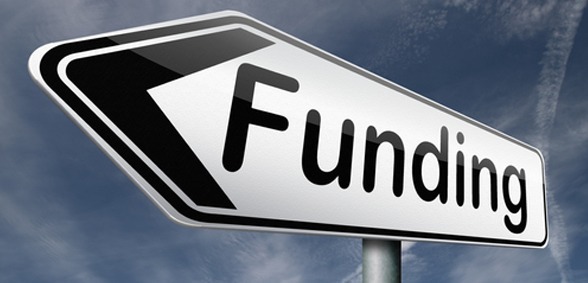 CREDIT: This story was first seen in the Sunderland Echo
Government funding cuts will leave Sunderland schools almost £14m worse off by 2020, claims the UK's biggest teaching union.
The Sunderland Echo reports that the websiteschoolcuts.org.uk, published by the National Union of Teachers (NUT) and other unions, says government policy means schools in the city will have a £13,670,870 shortfall.
Councillor Louise Farthing. The union identifies Red House Academy as being potentially the hardest hit school, losing out on £689 per pupil, followed by Ryhope Infant School Academy (£682), St Anthony's Girls Catholic Academy (£647), St Aidan's Catholic Academy (£643) and Hudson Road Primary School (£595).
The union says the proposed new National Funding Formula (NFF) will simply redistribute existing money across the country, while a government funding freeze on top of rising costs will cut the value of funding by almost 10%.
Regional secretary Mike McDonald said: "Under this government's funding policies, there are no winners, only losers.
"Sunderland schools are being forced to make decisions no head teacher should have to make including reducing school staff and teachers, increasing class sizes, and reducing the range of subjects. The level of national concern about the long-term impact of the government's austerity programme and cuts to local authority funding continues to grow.
Sunderland City Council Portfolio Holder for Children's Services, Councillor Louise Farthing said the authority would be working with schools to help them cope with any downturn in funding.
"The level of national concern about the long-term impact of the government's austerity programme and cuts to local authority funding continues to grow," she said. "When considering the figures being quoted by the NUT we also have to remember that school funding from 2018/19 will be distributed through a NFF. "This will bring together all the different Local Authority funding formulas and rates into a single funding formula with all Schools and Academies funded directly by Department for Education from 2019/20. "We will continue to work with all our partners to provide whatever help and support we can to all our schools."