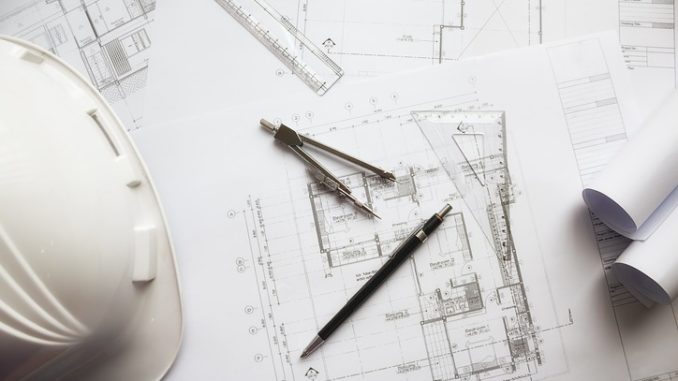 As reported by Chronicle Live, the growing need for SEND school places in Gateshead has led to a swell of support for a local school expansion
Huge demand for SEND places has spurred the proposed expansion of a Gateshead special school – and the campaign is gathering pace.
Gateshead Council has backed the plan for Gibside School to expand to Shipcote playing fields, in order to meet requirements for local special needs places.
A document, due to be heard by the council's cabinet, has revealed that the vast majority of respondents support the decision.
The document said: 'There were 97 responses. 71% of respondents agreed that Gibside School should be rebuilt and increased in size, 15% disagreed and 13% were undecided.'
Meanwhile, 51% of respondents agreed that Gibside School should be rebuilt on the former Shipcote playing field. 38% disagreed and 11% were undecided.
The school's current site was extended a few years ago, but the school remains too small to cope with demand.
The new building would house 170 pupils, compared to the existing site's 130.
If given the green-light the school will be open by autumn 2020 and cost around £11.6m.
The report warns that taking no action to accommodate more pupils could cause the council to incur extra costs – as much as five figures per pupil.
It said: 'The forecasted numbers on the roll indicate that, if there is no increase in capacity, the local authority will have to send Gateshead children out of the borough for their educational and welfare needs at a cost of £38,000 per autistic child and £48,000 per child with profound and multiple learning difficulties'.
Don't forget to follow us on Twitter, like us on Facebook, or connect with us on LinkedIn!