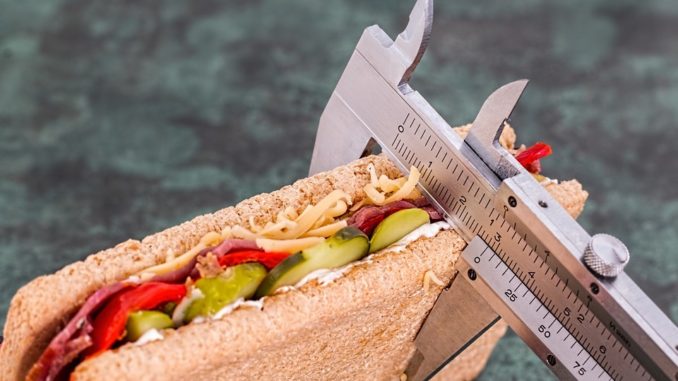 As child obesity rates continue to rise, schools are increasingly under pressure to encourage healthy eating to prevent the crisis from spiralling even further
In England, local authority maintained schools must be open for at least 190 days during a school year. This means that most children spend 52% of their year in school, making it the ideal place to tackle the obesity crisis.
Currently, around 150 million children, globally, are obese, with the number expected to rise to 250 million by 2030. Further to these alarming figures, only one-in-10 countries have half a chance of meeting the World Health Organization's target of no rise in child obesity from 2010 to 2015, with the World Obesity Federation predicting the chances of 156 of the 191 countries studied achieving this target are less than 10%.
According to the first Childhood Obesity Atlas children who are obese often turn into obese adults who are likely to suffer from serious health problems which will shorten their life span, including heart disease and type 2 diabetes.
As the issue is escalating rapidly, and in order to stop the development of a nation of obese adults, policymakers have begun to promise to tackle the issue of obesity from childhood. The Labour Party has promised that they would ensure poor families have better access to fresh fruit and vegetables with shadow health secretary, Jonathan Ashworth, committing £26.8m to the Healthy Start programme which helps supply deprived children with fresh food.
Professor Helen Stokes-Lampard, chair of the Royal College of GPs, responded to positively to this pledge. "Embedding the importance of living a healthy lifestyle in children at the earliest possible stage in their lives can have huge long-term benefits for their overall health and wellbeing – and eating a healthy, balanced diet is a key factor.
"We know that, for some patients, healthy eating can seem expensive or be perceived as being difficult to prepare – particularly when they are faced with the temptation of cheaper, more convenient and unhealthy snacks – and this can lead to widening health inequalities.
"This doesn't have to be the case – there are lots of great ways to buy and cook fresh food more easily and cheaply – but it is, nevertheless, encouraging to hear politicians recognising the barriers that might exist to healthy eating, and putting forward ideas for tackling them."
The current Conservative government has strict healthy eating standards for school meals policy which applies to all maintained schools and academies that were founded before 2010 and after June 2014. These standards say that these schools must provide:
high-quality meat, poultry or oily fish;
fruit and vegetables;
bread, other cereals and potatoes.
But they must not provide:
drinks with added sugar, crisps, chocolate or sweets in school meals and vending machines;
more than two portions of deep-fried, battered or breaded food a week.
As well as following policy, schools should also make a conscious effort to tackle the obesity crisis. Whether this is through promoting healthy eating, or encouraging exercise, it is clear from the rising childhood obesity figures that more needs to be done to make sure children are a healthy weight.
Don't forget to follow us on Twitter, like us on Facebook, or connect with us on LinkedIn!