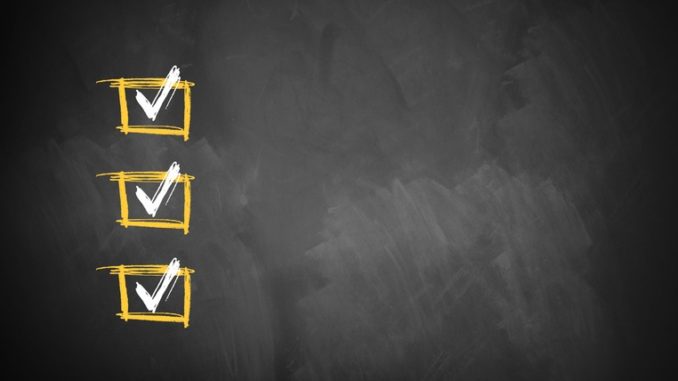 This academic year's new Ofsted framework update has caused discomfort for some – we look at the reasons why, and how you can make it easier to tackle
Have you found it difficult to get your head around the latest revisions to the Ofsted inspection framework? The framework came into effect this September and brought with it a few changes. For example, small schools already rated 'good' will continue to receive one-day inspections rather than two-day inspections, but 'good' schools with over 150 pupils will have two-day inspections – despite the opposition this plan faced.
Additionally, schools will get more time to adjust their curriculums – a plan which received a great deal of support. The 'quality of education' judgement gauges the 'intent' of schools' curriculums, and Ofsted has said that, during this transitional period, its judgement 'will not be negatively affected if it is clear to an inspector that leaders have a plan for updating the curriculum and are taking genuine action'. This will be reviewed in summer 2020.
Ofsted will also be checking whether bullying is tolerated – not whether it exists. The framework states that Ofsted will be searching for an absence of bullying in order to determine what grade a school should receive on the behaviour of its pupils – something which has prompted fears that schools may hide instances of bullying.
Some of the changes have been welcomed – some have not – but now that the inspections have begun, what has been their impact? According to a recent Tes news story, the National Education Union (NEU) has advised teachers who do not receive additional time or pay for their work as a subject leader not to attend 'brutal' Ofsted meetings alone, but to ensure a senior member of staff is also present, in case they are unfairly held responsible for the quality of the curriculum across their schools; this potential unfairness has been pointed out by the union to Amanda Spielman, Ofsted's chief inspector.
The union also warned that the new Ofsted framework places 'unworkable' demands on teachers who are subject leads – particularly in primary schools. The union's joint general secretary, Mary Bousted, said, "In primary schools a teacher who takes on two, or even three, 'subject leads' can now be expected to be grilled by Ofsted inspectors in a manner that gives no consideration to their diverse and heavy workload, nor their employment status.
"This demonstrates a complete lack of understanding as to how primary schools function, and those same schools are often punished for the inspectorate's ignorance."
"With its new framework, Ofsted has completely failed to make good on its promises of a more constructive relationship between inspectorate and workforce."

Making the new framework simpler
Pearson has released a handy guide to better understanding the new inspection framework,
which can be read here
.
The NEU has released
its own advice framework
which advises members about what they should do if inspectors invite them to meetings without a member of the SLT present.
Don't forget to follow us on 
Twitter
, like us on 
Facebook
, or connect with us on 
LinkedIn!