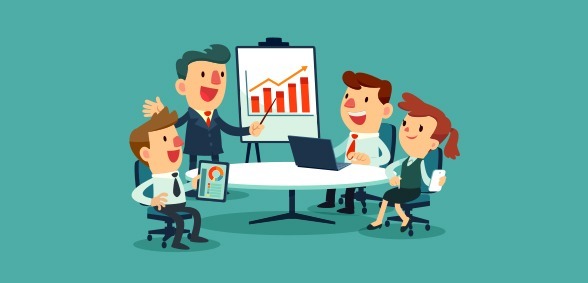 Leadership is paramount when it comes to effective management; it brings teams together and is a sure way of getting the best out of your staff and your school. How you lead can improve student outcomes and can be the difference between a 'good' or 'outstanding' Ofsted rating. One crucial factor is communication and so here we look at Leadership Dialogues.
This article was featured in the December issue of Education Executive. Click here to read the full article.
For more information about subscribing to the magazine, please click here.