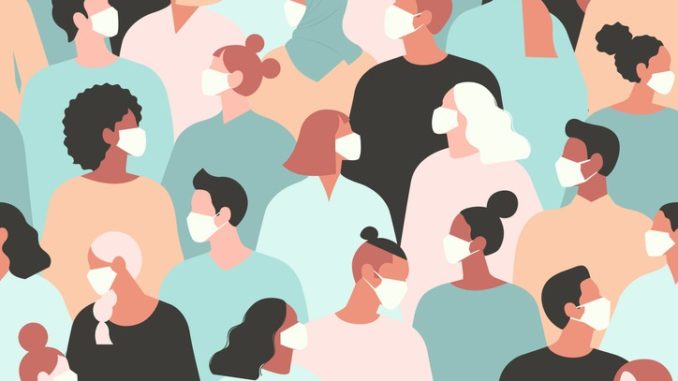 A unique staff absence scheme is helping schools deal with the disruption of the coronavirus
Schools nationwide have been forced to close as they struggle to replace teachers that are kept away by the virus. Last Thursday education secretary Gavin Williamson announced that schools will remain open for children of key workers and schools will continue to function with a skeleton staff.
This poses a problem for headteachers who are worried that they will not be able to provide the number of staff required to function safely and securely as a school.  One solution that has already been recognised for its exceptional cost-effective service by the Department for Education is Education Mutual.
The not-for-profit organisation, set up by education professionals in 2018, is the first and only staff absence provider to be invited to become a recommended partner by the DfE.
Nick Hurn, OBE, the chairman of Education Mutual, said: "These are unprecedented times for everyone in education and schools have gone above and beyond to help. Now more than ever we depend on our teachers, we need to make sure we support them accordingly."
Absentee rates for staff at schools in London already exceed 20% and the virus is forecasted to cause extensive further disruption. Professor Chris Whitty, England's chief medical officer, said on March 12 that he expects the UK would reach the peak of its coronavirus outbreak in about 10 – 14 weeks.
Headteachers are worried as staff take time off to look after vulnerable relatives leaving a shortage of supply teachers. Education Mutual's 'by schools, for schools' approach has been lauded for its holistic stance – and more and more schools are joining the mutual revolution as they realise the saving potential that the company's unique model offers.
Tracey Gray, a founding member of Education Mutual and a director of support at Walbottle Campus, said: "School business leaders are working behind the scenes to ensure that all logistics are managed to enable schools to function for the key workers in our country.
"One key area we don't want schools to worry about is their risk management of staff absence – particularly in the coming months. Those who have chosen to manage this risk with Education Mutual can rest assured that our services remain in place to support you."
As a mutual, any funds not claimed over the insurance period are ploughed back into the education pot, rather than claimed as profits by the private companies which are run for profit. This cost-effective model has helped educators save thousands of taxpayers' money and as a result, the organisation is gaining customers at the expense of more traditional private insurance providers.
Some schools, who have switched providers, have already made savings in excess of £5000 in just over a year and the average school saves more than a £1,000.