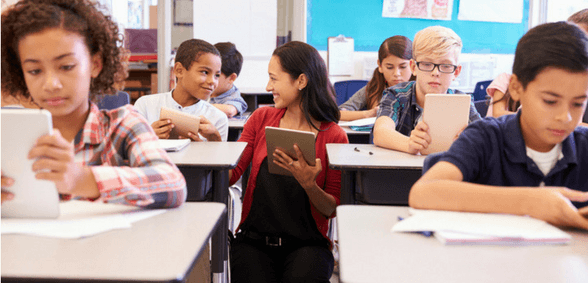 CREDIT: This story was first seen in Tes
Rise in Scotland is attributed to injection of funding aimed at closing the attainment gap between rich and poor pupils, Tes reports.
Official statistics published by the Scottish government reveal the findings of the teacher census and the pupil census, carried out in September every year.
The figures show the following about teaching numbers in Scotland:
Teacher numbers are at their highest level since 2010.
Overall the number of teachers working in Scotland grew by 1 per cent – or 543 full-time equivalent teachers – from 50,970 last year to 51,513 this year.
The increase has been attributed to the injection of funding schools have received via the Attainment Scotland Fund – an additional 666 full-time equivalent teachers have been employed using this pot of cash.
The pupil-teacher ratio dropped from 13.7 to 13.6, reaching its lowest level since 2013.
Six councils saw their pupil-teacher ratios rise slightly: Argyll and Bute, Clackmannanshire, Dumfries and Galloway, Dundee, Orkney and Stirling.
The authority with the highest number of pupils per teacher is East Lothian, with a pupil-teacher ratio of 15.2. The lowest pupil-teacher ratio is 10 and that's found in the Shetland Islands.
Don't forget to follow us on Twitter, like us on Facebook, or connect with us on LinkedIn!