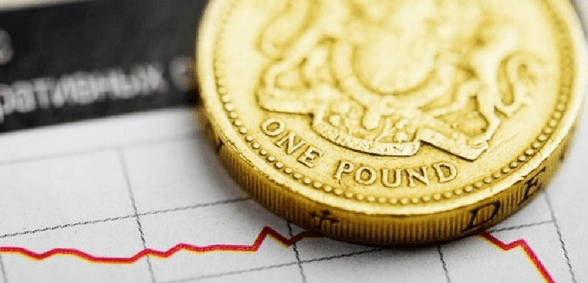 CREDIT: This story was first seen in The Argus
More than 250 teachers went on strike yesterday over pay, The Argus reports.
Staff from Peacehaven Community School, Priory School in Lewes, Seaford Head School, St Catherine's College in Eastbourne and Uckfield Community College took action at 7.30am after they were denied the recommended national pay rates.
The National Education Union (NEU), which is an amalgamation of the NUT and the ATL, is demanding that newer and lower pay teachers get the two per cent pay rise as recommended by the National School Teachers' Pay Review Body.
Paul McLaughlin, regional secretary for the NEU for the NUT section, said: "At the moment we are seeking for teachers' pay to be in line with the national rates.
"It's disappointing for anyone to resort to taking strike action. The teachers have always been reluctant to take this step but the action they took was really solid.
"The protest was endorsed by all our members and we hope that this will lead to progress."
If the NEU's demands are not met, the group will hold another strike next Thursday at the same schools until demands are met.
The pay increase has been paid in most areas of the country, including some schools in Brighton and Hove.
Mr McLaughlin said: "Teachers in East Sussex are being disadvantaged by a policy that denies teachers recommended national rates.
"At a time when recruiting and retaining teachers is proving difficult this is a false economy."
Phil Clarke, secretary of the Lewes, Eastbourne and Wealden NEU and also a teacher, said: "We had a lot of support from our members.
"What upset members is we are not receiving the equity as per the national recommendations.
"East Sussex is one of the lower paid counties compared to the others.
"We've been trying to negotiate since September but we simply have not had any recognition.
"Most counties have enforced a higher pay rise and we're asking a two per cent pay rise for low paid teachers.
"Teachers who are on a higher pay scale are also very supportive of their colleagues.
"School funding has been seriously cut by this government and we have been campaigning for this to be reversed.
"However the amounts needed to pay for this rise for main scale teachers is very low, an average of £1,700 per school in total for the whole year."
Don't forget to follow us on Twitter, like us on Facebook, or connect with us on LinkedIn!