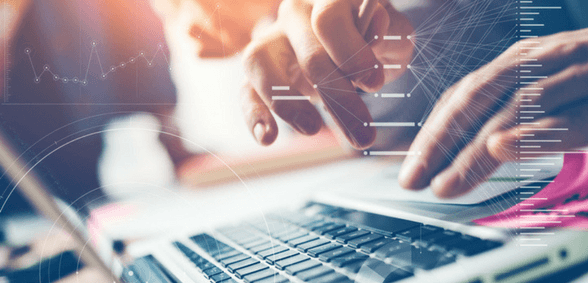 CREDIT: This story was first seen in Tes
Teachers are happy with the quality of edtech, but 30% believe it is poor value for money, a survey shows.
Tes reports that teachers are positive about the benefits of technology in education, but many believe budget pressures and a lack of support from school leaders are holding it back, a survey suggests.
A poll of more than 1,000 teachers, carried out for this week's Bett show in London, which showcases educational technology, found that:
88% agreed that edtech enables innovation in pedagogy;
88% agreed that it had improved the quality of education in their sector;
87% agreed that it had a positive impact on educational outcomes;
84% agreed that it saved educators time.
However, two-thirds of teachers felt it was often not easy enough for ordinary teachers to use technology, and 56% felt that its use was risky in terms of classroom management.
The survey, which was carried out by Shift Learning in autumn 2017, found that while three-quarters of teachers were happy with the quality and range of educational technology on the market, 30% felt it was poor value for money.
And inertia and budget pressures were blamed for a lack of support for ed tech among school leaders.
A total of 42% suggested that their institution was reluctant to invest in more educational technology, while 47% said that the IT infrastructure at their institution inhibited adoption of more educational technology.
One respondent said: "Most schools are struggling for funding at the moment, but even so, in my experience, the success of innovation depends on how high the driving force is. When there is significant management buy-in then the pace of change can be exhilarating, without it innovators can feel like Sisyphus."
The survey included responses from 1,027 teachers, of whom 44% were classroom teachers, 23% were heads of department and 28% were in a leadership position.
Some 55% worked in primary, and 44% in secondary schools and they were from a mixture of subjects, including 15% who were ICT specialists.
Don't forget to follow us on Twitter, like us on Facebook, or connect with us on LinkedIn!