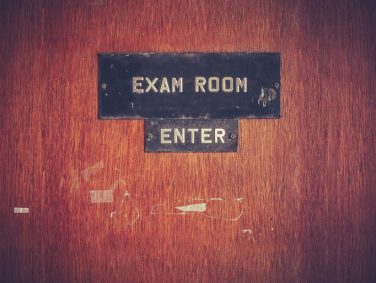 According to a new YouGov survey, the vast majority of primary school teachers believe SATs are too stressful for children and should be scrapped
Following last week's comments from the ASCL suggesting that GCSEs are outdated, senior teachers are now calling on the government to scrap SATS for Key Stage 2 pupils.
YouGov conducted a survey of 230 primary school teachers – on behalf of the More Than A Score campaign group – and found that 96% of respondents were concerned about the pressure the children they teach face.
Additionally, 93% thought that SATs narrow the curriculum, and 98% believe teachers, too, are under pressure to meet teaching requirements.
Dr Mary Bousted, joint general secretary of the National Education Union, commented on the results of the survey, saying:
"The results of this survey demonstrate that the assessment system imposed on primary schools is neither liked nor trusted by school leaders.
"We hear continually from the Department for Education and from Ofsted that they want to improve the quality of primary education and lessen the stress on pupils and teachers.
"But, as long as government clings on to the discredited SATs-based system, significant change will not be possible.
"Teachers want to work in schools where pupils are challenged, delighted, supported and engaged by their learning – it is a scandal and a tragedy that government policy frustrates these aspirations."
Don't forget to follow us on Twitter, like us on Facebook, or connect with us on LinkedIn!