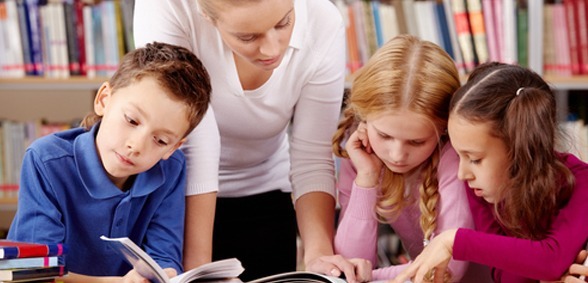 CREDIT: This story was first seen in TES
The TUC's analysis found that teachers and other public sector workers will experience a 9.3% real terms pay cut if the government sticks to its current pay cap and if inflation is as forecast, TES reports.
The government has said it will limit public sector pay awards to one per cent a year to 2019-20.
The TUC's research charts this pay growth for a range of public sector jobs with given pay levels against the Office for Budget Responsibility's latest inflation forecast.
According to its analysis, if inflation continues in line with the OBR's forecast, then a teacher's salary of £32,831 in 2015-16 will only be worth £29,767 by 2020-21 in 2016 prices.
This would represent a real terms pay cut of £3,064.
According to the TUC public sector salaries are already £1,000 lower today than they were in 2010.
Frances O'Grady, the TUC's general secretary, said: "Everyone in the UK has bills to pay, and it's only fair that wages should at least keep up with rising living costs.
"Workers in the public sector are already feeling the squeeze, and it seems like there's worse to come."
She called for public employers to be given the freedom to negotiate with unions over pay in their sectors, rather than having to abide by a blanket national limit.
The TUC also said that pay review bodies needed to be reformed to be "genuinely independent" of government.
Russell Hobby, general secretary of the NAHT heads union, said that teachers pay was "not keeping pace with other graduate professions".
"The government must recognise that, unless they end the policy of real terms pay cuts, we will struggle to attract the best and brightest," he said.
Don't forget to follow us on Twitter, like us on Facebook, or connect with us on LinkedIn!