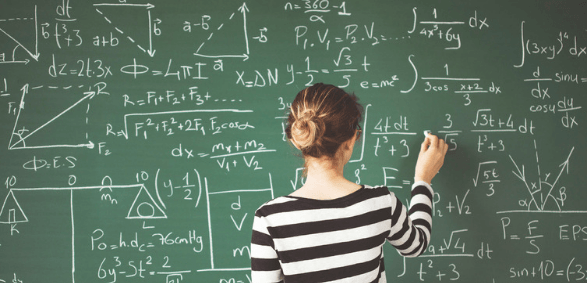 New research shows that teachers are working nine million unpaid hours per week
According to new research by the Trades Union Congress (TUC), teachers across the UK work nine million additional hours every week without pay.
This is more than any other sector of work.
On average, teachers are working around 12.1 unpaid hours per week. The number is even higher for primary teachers, at 13 hours, while secondary teachers work an extra 12.8.
Even pre-school teachers are not exempt, working around 6.4 additional unpaid hours.
Commenting on this news, Kevin Courtney, joint general secretary of the National Education Union, said:
"Year after year teachers top the TUC's overtime league table. Even worse, teachers say many of the hours they are being expected to do aren't even helpful to the children they teach. Instead it is time spent evidencing the work they are doing.
"With workload going up and real terms pay going down it is no surprise that we are facing such problems with recruiting new teachers and keeping the ones we've got."
Don't forget to follow us on Twitter, like us on Facebook, or connect with us on LinkedIn!