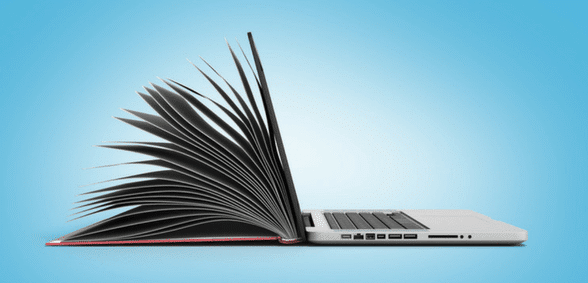 New research finds that British parents fear IT learning is being siloed within their children's school
Research, published by Dell, has found that British parents fear IT learning is being siloed within their children's school, with over a quarter (26%) admitting they are concerned IT is primarily taught as a separate subject rather than being embedded into all lessons. This is especially pertinent when you consider the emphasis parent's place on their child having a positive experience with technology in the classroom to improve their career prospects, with 93% stating they see it as vital for their child's future occupation.
When it comes to what parents' regard as the top five uses of technology in school, just under half of parents (48%) would like their kids to use technology to research all subjects, followed by 45% who would like IT used for every-day coursework. Dedicated IT classes came third on the list, with nearly two-fifths (39%) of parents stating they would like to see their children use technology within classes such as Coding Clubs. The other uses of IT parents would like to see include: data analysis for science subjects (31%) and the development of PowerPoints for class presentations (27%).
The research shows that parents recognise how important it is for their children's future to engage with technology, with the clear majority (92%) believing that schools should offer lessons that develop their children's IT skills. However, the survey found that there's concern that schools don't have the technology they need to develop their students' skills: more than a third (38%) report that their kids have access to better technology at home than they do at school.
The other challenge currently facing schools lies in how to manage the potential negative impact of technology, especially on the other key skills students must develop to succeed in life. Nearly two-fifths of parents (39%) stated that they were concerned their child would suffer from poor handwriting skills if too much emphasis was placed on using technology in lessons. Other negative effects included poor spelling and arithmetic and a lack of people skills (28% vs 27% of parents respectively).
The study of over 1,000 parents in the UK with children in primary and secondary education uncovered parent's attitudes to how technology is used in schools to teach their children.
Don't forget to follow us on Twitter, like us on Facebook, or connect with us on LinkedIn!