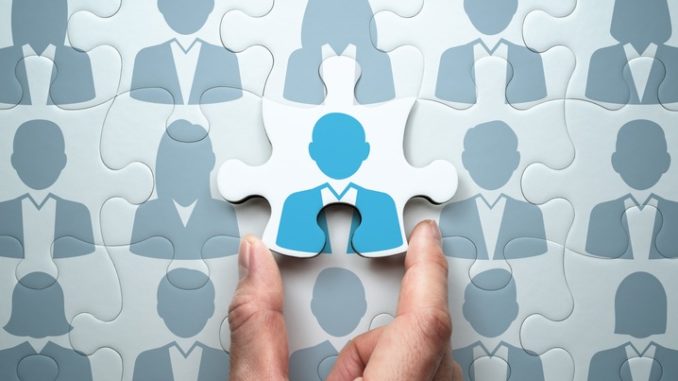 Claire Cuthbert was turned down for a headteacher role – and told that it was because the role was better suited to a man. Now, she's winning national awards for school governance, and has told her story and how her experience has shaped the way she recruits
After some years as a teacher, the time came for Claire Cuthbert to apply for headship. She decided to apply for a position as a headteacher at a start-up school in a mining community. Claire describes both the interviewers and applicants for the position as all 'middle aged white males in grey suits'.
So Claire was surprised when she progressed to the second round. However, it was when it came down to the last two candidates that her journey to the headship ended abruptly. The all-male-panel told her that, while she was a great candidate, "We believe the local mining community would be more aligned to a male figurehead than a female one."
After this sexist experience, Claire became the CEO of The Evolve Trust and has won national awards for school governance. In this interview she discusses how her own experience of sexism has informed how she recruits teachers.
To listen to the interview with Claire click here.