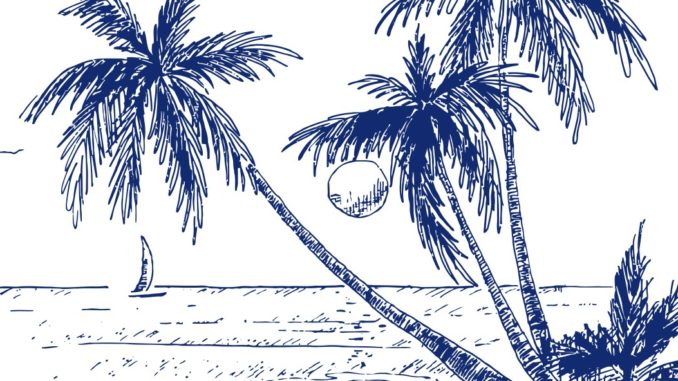 Picture this…you've washed up on a desert island; the sun washes over you – warming you – sand engulfs your sandaled feet and there's the relaxing sound of waves crashing in the background…and a school bell. Yes, it's a desert island with a school and you're here to make it the best it can be – what eight qualities have you brought with you?
This is the premise for Jeremy Sutcliffe's book, 8 qualities of successful school leaders: The desert island challenge. You're a school leader, you've washed ashore on a desert island and your mission is to make this school 'outstanding'; what eight leadership qualities do you bring with you?
This article was featured in the January issue of Education Executive. Click here to read the full article.
For more information about subscribing to the magazine, please click here.