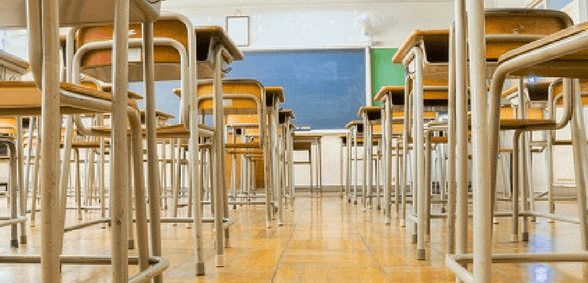 With a focus on giving young offenders the opportunity to keep up with their education, the Secure Schools concept has now been fully outlined
Minister Dr Phillip Lee has outlined the Ministry of Justice's groundbreaking vision for its Secure Schools concept.
The Secure Schools idea is part of the Department's promise to focus on educating youths in custody and help to reform them. It has now published guidelines specifying the requirements and expectations that Secure School providers will be expected to follow.
This publication is the first step in delivering on the commitment to build Secure Schools. The project works in collaboration with charities, trusts and partners specialising in the well-being of children and young people. The plan is to create safe, secure environments with best practice, structure and support at their hearts.
In an innovative move, educators will be allowed the independence to run custodial establishments and shape their own bespoke curriculum. It is expected that Secure Schools will have up to 70 places each and be not-for-profit; they will focus on properly educating young offenders to assist with their rehabilitation.
With the announcement now released, Secure Schools providers have the chance to start preparing applications in anticipation of a formal application window later this year.
Dr Lee said:
"Good education in and out of the classroom is the key to unlocking a secure and stable future for young people and I am determined to drive forward our comprehensive reforms so that young people are equipped with the skills to live successful, crime-free lives on release.
"Physical activity is key to a productive day in custody and I want education to be at the heart of the core day with children in Secure Schools engaging with health and education services that are tailored to meet their individual needs.
"Secure schools will focus on the root cause of offending by intervening early to help break the cycle of reoffending, making out streets safer and diverting young people away from a life of crime."
Encouragingly, the number of young people in custody has fallen from around 3,000 in 2010 to approximately 1,000 today, but they often have challenging needs and end up deprived of education. Secure Schools aim to change that, and build on the fact that recent reports from Feltham and Werrington YOIs have shown significant improvements in safety and child protection.
Don't forget to follow us on Twitter, like us on Facebook, or connect with us on LinkedIn!