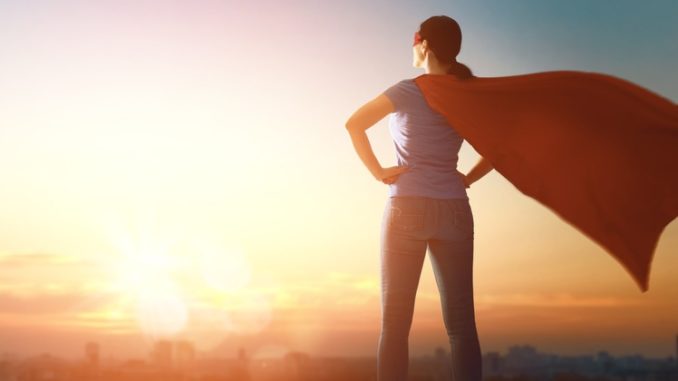 Are you a woman in school leadership? Do you know where to turn for support and advice when it comes to making your voice heard?
The gender pay gap in education is nearly 19%.
This is according to @WomenEd's pinned tweet, and it's startling, to say the least – but WomenEd is fighting the good fight. The organisation aims to connect female leaders in the education sector and give them a voice; it launched in 2015 and has become a global movement and a source of comfort, support and education for women SBLs.
WomenEd's values are known as the '8Cs':
Clarity.
Communication.
Connection.
Confidence.
Collaboration.
Community.
Challenge.
Change.
What is its aim? To ensure more women are given the choice – and the ability – to progress on their leadership journey. In order to do that, systemic barriers must be addressed and removed. Despite women dominating the education sector, there are still gender inequalities across the board.
How can you help the cause?
Get involved. WomenEd runs events all over the world which bring together women in education. Find details on the website: www.womened.org/events
Will it make a difference?
According to some on Twitter, absolutely. @SBMCoventry recently asked the wider SBM community whether anybody could recommend WomenEd events – and the question received positive answers:
@workingsbm Yes. Very inspiring. I organised a local event too. Join in, I'd say.
@LwLAT_COO Yes! I've been to a few – brilliant events and totally transferable to the #SBM world. Highly recommend #WomenEd to #SBLTwitter.
@PaulineAitch Me! I attended the conference last month and also part of @WomenEdNE
Could it benefit you? Do you believe you have something to offer to the cause?
Don't forget to follow us on Twitter, like us on Facebook, or connect with us on LinkedIn!