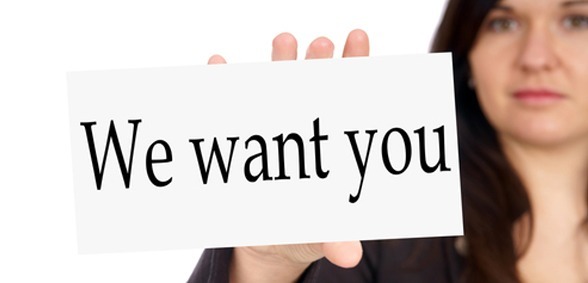 The deadline to become part of the government's tailored support programme is 8 February. The programme aims to support schools suffering recruitment and retention challenges by deploying mentors who help early careers teachers to develop. The government is currently looking for mentors – particularly specialist leaders of education – in various areas across the UK
Calling all specialist leaders of education (SLEs); the government is looking for mentors across the UK to join its tailored support programme, which provides strategic support to schools struggling with teacher recruitment and retention. You will have to be quick, though, as the deadline for applications is 8 February.
Part of the programme, which has been running since January 2018, involves deploying mentors to schools particularly affected by teacher supply challenges, and working with teachers in their early careers (years two to four) to provide support in areas such as behaviour management, effective lesson planning and subject-specific knowledge.
Expressions of interest are being sought from teaching schools in specific areas of the country, in both primary and secondary phases, which have system leaders with at least a 'specialist leader of education' designation within their alliance. The government specifies that these leaders, 'Will have an excellent knowledge of the school system, and a clear understanding of what constitutes high quality teaching, as well as a track record of mentoring or developing teachers'.
It is hoped the support will equip teachers to manage their workloads more effectively, implement efficient marking, planning and data management strategies and develop considered career progression plans, among other outcomes.
The DfE is providing funding for the programme and expects mentors to work with each mentee for the equivalent of three days per year, including face-to-face visits and 'phonecalls. The programme is expected to end in July 2020, with successful applicants being deployed in line with local needs.
A list of the areas in which the government is seeking mentors, and details of the application process, can be found on the government's website.