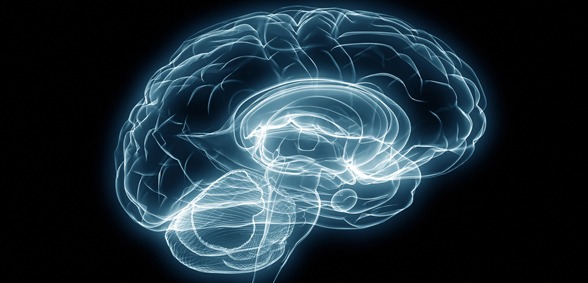 Previously, Stuart Gardner, chief executive of The Thinking Schools Academy Trust, discussed how metacognition, and developing an understanding of how the brain learns, are demonstrably high-impact, cost-efficient ways of improving student progress and attainment. Now he shares the method to the cognitive education model
The single most important way to bridge the gap between theory and successful application is to change the language so that it is accessible to everyone in the school community. By simply swapping the word 'metacognition' for the word 'habit', the approach becomes instantly more accessible and applicable for all audiences.
There is then a series of steps to work through within your school community:
1. Understand and communicate that, 'You are what you repeatedly do. Excellence, then, is not an act, but a habit.' (Aristotle)
2. Understand and communicate that as much as half of all your 'awake' time is spent in 'habit' mode with no real 'thought' involved. Think about driving a car and how hard it was, initially, to change gears – but now you can drive somewhere and sometimes not even remember the journey. The school is starting to think about its thinking.
3. Decide what key 'habits' you want to instill in your community. Most schools have some of these already to work through or they can look at Art Costa's Habits of Mind as a starting point. These must include, in some form, the key habits of reflection, responsibility and resilience. The school is now thinking about the type of thinking it wants to develop.
4. Launch these 'habits' school-wide; ensure they have a very high, visible presence that constantly reinforces these key 'habits' whenever possible – for example:
displayed in every classroom;
lesson plans required to make reference to them;
assemblies illustrate them;
the school's behavior policy incorporates them;
CPD programmes reinforce them and, ideally, performance management refers to them;
establish a 'habits' drive team, led by a member of the SLT.
The aim is for the language and pursuit of these habits to become an ingrained part of the whole community. The school is now actively involved in thinking about its thinking – metacognition.
5. Finally, keep going. Education is, unfortunately, a revolving door of approaches which often means that effective strategies are not bedded in or are lost as the next 'important' initiative is launched. Schools should remember, 'They are what they habitually do' – so they must be doing this year in, year out, as they are now a school embracing, and benefiting from, metacognition. The longer schools do it the more powerful it will become.
By ensuring they have a reference in some form to reflection, responsibility and resilience in their chosen 'habits', schools cannot help but develop metacognition in their students by constantly referring to them throughout the school.
Really interesting – we tried to introduce something like this into our schools about 15 years ago, but we couldn't make it stick.
Don't forget to follow us on Twitter, like us on Facebook, or connect with us on LinkedIn!