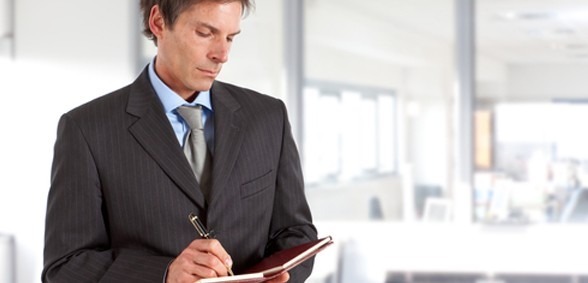 As reported by Press and Journal, three Speyside schools are no longer viable and talks are underway regarding what to do with them
Three primary schools in Moray have been dubbed 'unsustainable', raising questions about their future.
Craigellachie, Glenlivet and Inveravon have been reviewed and judged as no longer 'viable'. The latter has seen no new pupils registered in two academic years.
Councillors have said that none of the schools are under threat of immediate closure, but all of them are struggling severely.
Craigellachie and Glenlivet are less than half full. Glenlivet in particular is marred by "insufficient capacity and high costs to the council in future years".
Pupils and parents alike are pleased with the schools, and inspectors have praised the quality of education. As such, Speyside Glenlivet councillor, Derek Ross, believes Glenlivet and Craigellachie should be kept open.
"These are two schools that had very good inspection reports and they cannot be unsustainable on those grounds," he said.
"We have to be careful moving children around, especially in Speyside which covers huge areas – and these are four and five-year-olds we are talking about.
"The community wants them open, parents are happy with them and you have to understand Moray is a rural area and there is more than one way of delivering education as big isn't always beautiful school wise.
"I am not in favour of closing either of them."
Chair of the Children's and Young People's committee, Sonya Warren, insisted that despite the findings there would be no closures in the 'immediate future'.
She said: "This is another part of the initial schools for the future review that offers good insight into the school system.
"There is no one size fits all approach to this and this information will go towards how we can improve the quality of education and how we can make it better.
"Lots of things need to be done before a school can be closed, including consultations so there are lots of things to be balanced and there will be no school closures in the immediate future, as far as I can see."
Vivienne Cross, head of schools and curriculum development at the local authority, has recommended a project lead be put in place to ensure education across the Speyside area is maintained.
She said: "Individual reports highlight that not all schools in Speyside ASG are sustainable and viable.
"The effects of a 'make do and mend' policy decision is having a negative impact on many of the educational buildings within the ASG, with considerable variance in the quality of educational environment across Moray.
"In order to sustain education across the Speyside ASG, a project lead should be identified to consider all options and to fully appraise them in order to make final recommendations to Moray Council to maximise educational benefits and ensure a sustained, quality learning experience for the children across Speyside."
Don't forget to follow us on Twitter, like us on Facebook, or connect with us on LinkedIn!