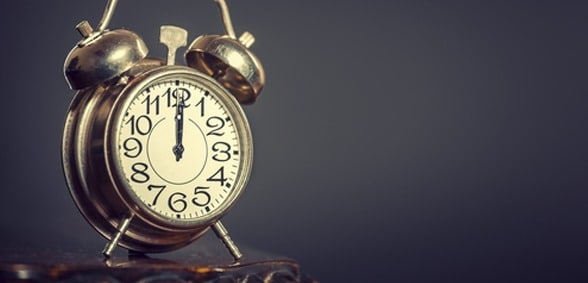 In 2017, the teams at Hope Education and GLS Educational Supplies recognised that time and money were becoming increasingly finite resource in schools and we decided to join forces to create a solution that would take the pain out of the procurement process and help schools run more efficiently year on year. Along the way, the SBMs we met shared their time and money saving tips. From collaboration, planning, valuing your own time and learning to say 'no', here's what they told us:
Haggle
Getting value for money is an important part of the SBM role, so Nemi Fisher of Clapham & Patching CofE Primary School haggles, "Definitely shop around and then be prepared to haggle, they want your business too and might be willing to offer a better price."
Laser focus
Hilary Goldsmith recommends that you "develop the art of cutting through the preamble and get straight to the heart of the problem. Don't waste time on meetings that don't end with a decision or definite action."
Collaborate
Schools that collaborate often make the best savings. When piloting Smart Ordering, Alison Deadman, SBM at Windrush Primary School, was hoping to save her school time. Following the pilot, Alison worked with 10 other local schools, using their combined purchasing power to strike a deal that also saved them all money.
Say 'no'
"You have to know what to say 'no' to. Sometimes the smart thing to do is to say 'no'" says Samantha Crane at Tudor CofE Primary School.
Value your time
Hilary Goldsmith of Varndean School advises that you, "Value your own time. Don't waste hours chasing a minimal saving. Instead, work on fostering a culture of best value."
Seek advice
Helen Burge of St Anne's CofE Academy recommends that you "use the advice that is out there – from a fellow SBM, a framework or schools buying hub – to inform your decision."
Embrace technology
Digital tools such as online diaries and integrated FMS solutions have revolutionised SBMs' working lives. Alison Deadman told us that Smart Ordering "means we can spend the time we are saving on those useful things that are going to make a real difference as opposed to being bogged down in the administration."
A package of online tools with added integration with financial management systems (Smart Connect), Smart Ordering transforms a school's office with a smarter way of purchasing. Created by Hope Education and GLS Educational Supplies, in conjunction with SBMs, it takes functionality of online retail shopping and adapts it to suit the education sector, aligning it with school processes to provide audit trails and workflow functionality. Gone are the days of hand-written notes, rekeying orders and typing in individual product code.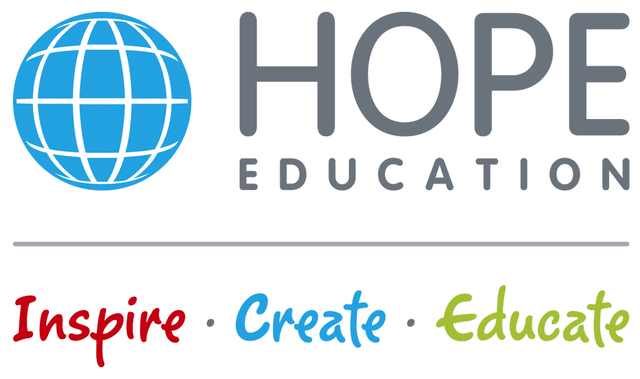 Don't forget to follow us on 
Twitter, like us on
Facebook, or connect with us on
LinkedIn!