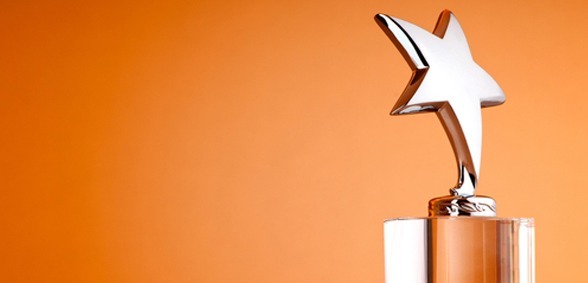 The Tapscott Learning Trust in Newham is happy to announce that its partner schools have scooped up a raft of major national awards
The Tapscott Learning Trust – which consists of Ranelagh Primary School in Stratford, Curwen Primary and Nursery School in Plaistow and Kensington Primary School in Manor Park – now boasts a range of new awards for its innovation and achievements in the fields of professional development, religious education, promoting citizenship and sport.
Ranelagh Primary School, based in Stratford, has been awarded the Religious Education Quality Mark (REQM). The REQM recognises high-quality RE, particularly within schools which are providing learners with authentic experiences and contributing to whole school outcomes. This award also reflects the commitment the school is demonstrating to diversity.
The Trust has also seen success in the form of the Achievement for All Quality Mark, which was awarded to Kensington Primary School as a result of its efforts to create an 'inclusive and nurturing environment for children to grow and develop into exceptional citizens'.
In the feedback Kensington School received when receiving its award, judges said: "The school's values provide aspirational expectations for all children and define the culture in which children learn. There is a strong sense of community with children and staff having clear empathy for one another."
As well as the individual school awards, Tapscott Learning Trust's own independent Training Hub has achieved the Professional Development Quality Mark.
This achievement celebrates the Training Hub's efforts to champion continuous professional development among its staff through nationally recognised programmes as well as bespoke training tailored for particular school needs.
Over the summer break, it was also confirmed that both Ranelagh and Kensington were awarded the School Games Gold Kitemark and that Curwen Primary School maintained its Platinum Kitemark. The School Games Mark is a government-led awards scheme launched in 2012 to reward schools for their commitment to the development of competition across their school and into the community.
Focusing on participation, competition, workforce and clubs within the local area, the Trust has excelled in the sporting arena over the last year.
"We are very proud of every school within our Trust, and to everyone who contributes to our success as a Trust," said Paul Harris, CEO of the Tapscott Learning Trust.
"National recognition like this shows that we're achieving some real success in so many areas of the work we do, and these awards round off what has been a stellar year for the Trust and our schools."
Don't forget to follow us on Twitter, like us on Facebook, or connect with us on LinkedIn!