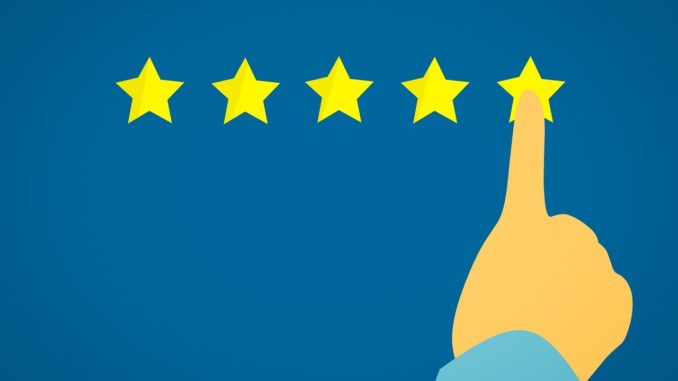 A trial is a great way to test out products and systems before committing to a purchase. We explore the benefits of trials and offer advice on what SBLs should be looking out for when trialling products
When purchasing for your school, getting your money's worth is of vital importance – with dwindling resources you have to be confident that all money spent is wisely spent. Word of mouth, exhibitions and doing your research can all help you come to a decision about what to purchase, and from where – but how can you be sure that a particular product will suit your particular school?
"The first two questions I would ask any supplier selling to me are: what impact is it having in a school like mine and what evidence do you have to prove it? Most suppliers can usually point to a case study of some sort, but it's of no use unless it fits my context," explains Michael Forshaw, founder and CEO of Innovate My School and Edtech Impact.
You should, of course, take great reviews, case studies and shining recommendations into account; but, as school settings vary so widely, what might be a good fit for one SBL's school, might not be for another's – it doesn't always translate as simply as that.
One way to test a product's feasibility in your school is to do just that – test its feasibility in your school! Many suppliers – keen to get your business – offer the opportunity to 'try before you buy' in the form of free demonstrations on-site or free trial periods. These incentives give you the chance to weigh up the pros and cons of a particular product or service in the setting it is intended for – your school – and should be snapped up whenever offered. If it's not immediately obvious that a trial is available – ask the supplier.
"When buying any technology product, it is imperative that you trial that product for as long as you can before buying. Most suppliers will provide an extended trial period if you tell them that you're conducting your own in-school impact analysis and are happy to share the results. By trialling the product you can measure its impact to check it will provide the return on investment you expect," Michael explains.
Trial checklist
In order to make an informed decision at the end of the trial, it is important to do some planning before using the product, adds Michael. He offers this advice.
Think about the teacher who is co-ordinating the trial – how often do they use technology in their teaching? Are they a laggard or an innovator? How confident are they in using tech?
Do you have the infrastructure to use the product in school or at home? The worst thing that can happen is you start using it with the students and you can't get it started.
Do you have appropriate security in place? Have you white-listed the correct websites?
Ensure the teacher and students are familiar with the product before evaluating it.
How many students, teachers, year groups and/or schools are you going to include in the trial? The more you can include, the more robust your results. Obviously, the bigger your trial gets, the more difficult to execute!
What outcomes are you going to measure throughout your trial? What outcomes does the supplier claim to improve? Other areas to look at are user motivation, ease of use, quality of training and support.
How are you going to collect your results? Will you use surveys or interviews, and does the product provide any data you can use?
By trying before you buy – and trying for as long as possible, in as many scenarios as you can think of – you should get a good indication of that product's suitability for your school – and feel more confident when the time comes to make the purchase.
Don't forget to follow us on Twitter, like us on Facebook, or connect with us on LinkedIn!