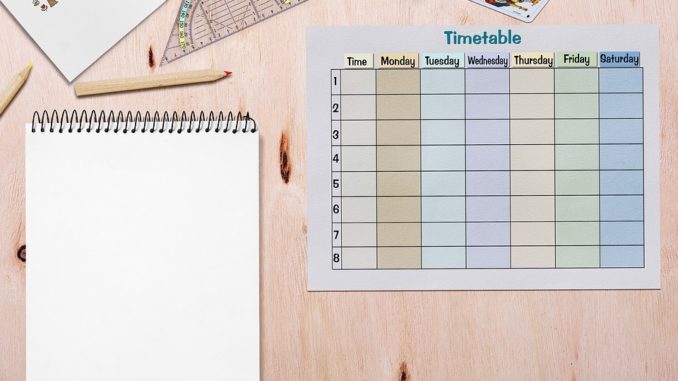 As reported by The Times, Joe McHugh, the education minister, has announced that schools will be made to notify Tusla when reduced timetables are introduced
Schools will be required to notify Tusla when using reduced timetables in an effort to ensure that they are only used in exceptional circumstances.
This is because concerns are growing that children are being limited to a few hours of school a day, sometimes even less.
The government has helped to draft guidelines that say that reduced timetables should be used proportionately and not as a punishment or behaviour management tool.
Joe McHugh, the education minister, announced last week that schools will be made to notify Tusla when reduced timetables are introduced.
"Inclusion is central to this government's education policy and it is essential that all pupils who are enrolled in a school should attend for the full day unless in exceptional circumstances," he said.
"A reduced timetable is not in any way a standard aspect of a child's experience of school and must not be allowed to become such; it should be an exceptional measure.
"It has to be accepted that in some cases it may be necessary to use a reduced timetable, for example, as a means of assisting the reintegration of a pupil to a school routine, but such arrangements must only be put adopted in limited and time bound circumstances.
"The best interests of the child, their education and their development, should be paramount in any decision making by schools."
Education stakeholders can submit their opinions and views on this matter to the government until October 18.
The government said that if parents had concerns about the use of a reduced timetable they could contact their local educational welfare officer for guidance.
Monitoring the use of reduced timetables is something that has been on the agenda for a while and has been increasingly discussed over the last few months by the Department of Education and Skills, the Department of Children and Youth Affairs and the Tusla Educational Welfare Service.
Don't forget to follow us on Twitter, like us on Facebook, or connect with us on LinkedIn!