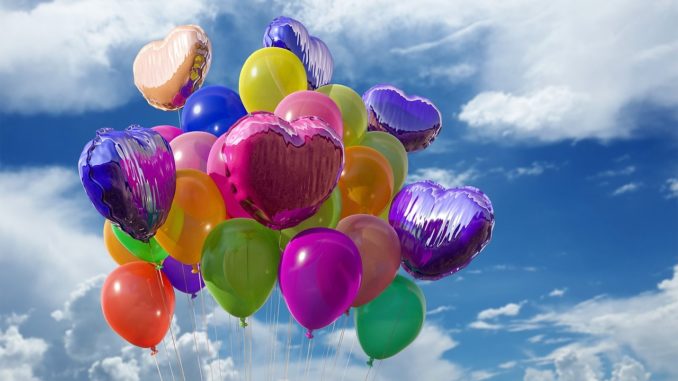 The Dumfries and Galloway area is celebrating the opening of two schools which have been heavily invested in by the Scottish government, according to BBC.co.uk
Two new school sites in Dumfries and Galloway have been officially opened by deputy first minister, John Swinney.
While the Dalbeattie Learning Campus and St Joseph's college have been open for a while, they have been subject to huge improvement schemes that prompted an official opening with a little pomp, particularly as both projects received support from Scotland's Schools for the Future programme.
A plaque was unveiled by Swinney at Dalbeattie, while a tree-planting ceremony will take place at St Jospeh's.
The Dalbeattie campus is being used by Dalbeattie nursery, primary school and high school. St Joseph's has undergone a £24m overhaul.
Swinney said of the campus:
"It is a great collaboration between Dumfries and Galloway Council and the Scottish government investing to establish 21st Century learning facilities for young people in this area.
"I think the opportunities to develop that learning between the nursery, the primary school and the high school on the one campus are huge.
"I think it creates a great platform for education in this area."
A Scottish government spokesperson added:
"We have provided almost £25m to Dumfries and Galloway Council to implement our Schools for the Future programme, and the deputy first minister was invited by the local authority to open the new schools and visit the Bridge to see first-hand the excellent work that has already taken place.
"The overarching aim of the programme is to replace the worst condition schools across Scotland, and each local authority, including Dumfries and Galloway Council, was asked to put forward its priority schools for investment through successive phases of the programme.
"As such, Dumfries and Galloway Council received substantial financial support towards the Dalbeattie Learning Campus, St Joseph's College and the North West Community Campus."
Don't forget to follow us on Twitter, like us on Facebook, or connect with us on LinkedIn!