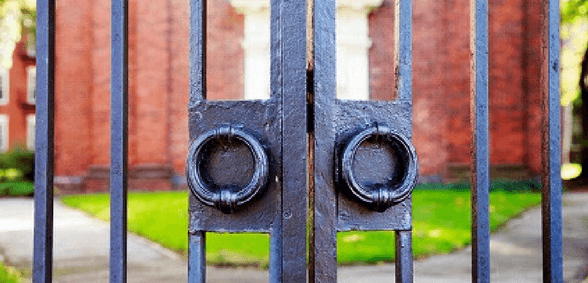 As reported by the BBC, two secondary schools in Hertfordshire have agreed to take on more pupils to ensure that the extra influx of children – following 2007-08's 'bulge year' – get places
Two secondary schools in Hertfordshire have increased their pupil intake, after 189 children were left without a place at all during the first round of allocations.
Samuel Ryder Academy and Townsend C of E School have agreed to take on more pupils, with a so-called 'bulge year' of births in 2007-08 creating 460 more applications this year than the previous year.
The local authority was awaiting funding allocation for a brand new school – Katherine Warrington – to be built in Harpenden, but it came too late for the application process.
After the second round of allocations, Terry Douris, Conservative cabinet member for education, announced that he was "pleased to say that, as expected, all Hertfordshire children have now been offered a school place".
115 of the previously-displaced children will be attending a school of their preference, with 74 being placed somewhere they did not prioritise.
The concern, from the perspective of parents, is that this is not a long-term solution.
One St Albans parent said: "Even with Katherine Warrington… actually they still needed to increase intake at other schools.
"It's not a long-term solution, as the forecast shows that over the next few years, the divide between places needed and places available will continue to grow even bigger.
"St Albans needs a new secondary school, and that must be the next campaign."
Don't forget to follow us on Twitter, like us on Facebook, or connect with us on LinkedIn!