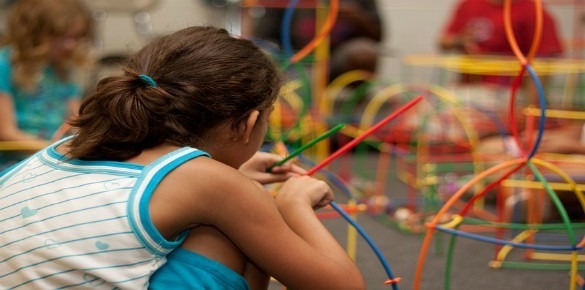 The NEU has responded to the UN's UK poverty report, focusing on how children's learning is affected by poverty
A UN special rappoteur, Philip Alston, has published his report on poverty in the UK.
His findings suggest that the UK's 'social safety net' has been removed and replaced with "a harsh and uncaring ethos".
Commenting on the final report, which identifies the "tragic consequences" of "ideological" cuts to public services since 2010, Kevin Courtney, joint general secretary of the National Education Union, said:
"This report is further evidence that the government must reverse benefit freezes that have left millions of children in poverty. It must also reverse the cuts to school budgets that are making it more and more difficult for schools to mitigate the damaging effect that poverty has on children's learning.
"A shocking prediction of this report is that almost one in two children in Britain will be living in poverty by 2021. This is an appalling state of affairs for the world's fifth biggest economy, and Philip Aston's allusions to Dickens are not without justification.
"The UN special rapporteur lays the blame for this dreadful situation squarely at the government's door, stating changes to economic policy since 2010 have reversed the progress made in reducing child poverty in the previous decades.
"The government's actions have resulted in expectations that relative child poverty rates will increase by 7% between 2015 and 2021.
"The report of the UN Special Rapporteur also states that cuts to public services, including education, have compounded the disadvantage faced by children living in poverty. Teachers regularly tell us heart-breaking stories of children coming into school hungry and without adequate clothing.
"These conditions make it impossible for children to learn and greatly reduce their chances of securing an education that will help them break out of the poverty trap."
Don't forget to follow us on Twitter, like us on Facebook, or connect with us on LinkedIn!