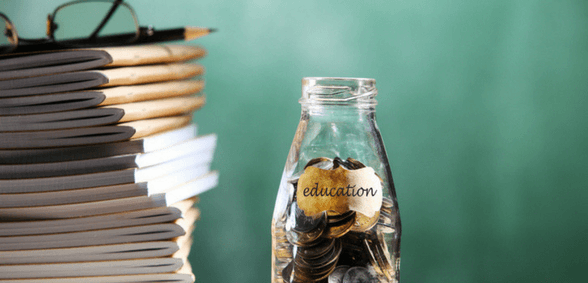 A tenth of maintained schools in Leeds are in a deficit due to lack of funding for the local area
One in 10 maintained schools in Leeds are struggling financially due to under-funding, according to local politicians.
The Yorkshire Evening Post has analysed the issue and found that school deficits in Leeds have trebled over the last two years.
The most recent reports place the total number at over £5.4m.
The analysis shows that 23 out of the 230 maintained schools in the area are in the red, and also highlights a concerning trend of riding debt.
Councillor Jonathan Pryor, executive member for learning, skills and employment at Leeds City Council, said: "It is absolutely disgraceful that the government is consistently under-funding education and it is future generations who will pay the price."
Leeds City Council is dedicated to supporting education in the area, but the funding simply isn't there, Pryor says.
"The Labour administration in Leeds made the political decision to retain school improvement services and our children's centres, despite cuts of over £250m to Leeds City Council.
"This demonstrates our commitment to supporting education across the city – what we and the children of Leeds desperately need now is proper funding from central government."
Mary Bousted, joint general secretary of the National Education Union, said it was "astonishing" that this analysis is based on the government's own figures, "Yet still they do nothing about the woeful lack of funding given to our schools and colleges.
"This debt is being incurred despite schools taking desperate measure to balance the books such as making thousands of teachers and teaching assistants redundant, increasing class sizes, cutting subject choices, and leaving essential building repairs undone. Ministers must face the facts and stop pretending all is well.
"Children and young people get one chance at education. It must not be ruined by this short-sighted policy of deliberate under-funding."
Don't forget to follow us on Twitter, like us on Facebook, or connect with us on LinkedIn!