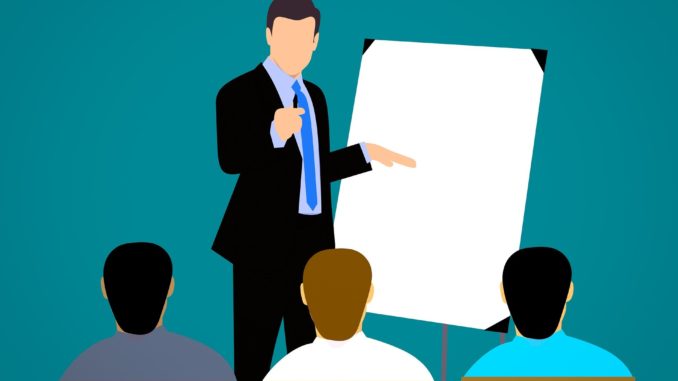 ISBL announced last month that integrated curriculum and financial planning (ICFP) training was on its way. Well it is here, and it is FREE to attend. Have you booked your place yet? This free training is only available to attend until 31 March 2020 so don't miss out on this opportunity for you, your head teacher, governors and other relevant colleagues to attend this DfE-funded CPD
ISBL has been awarded a DfE contract to provide FREE ICFP training specifically designed for school business professionals (SBPs), head teachers and governors. Understanding Integrated Curriculum and Financial Planning (ICFP) can further assist joined-up leadership in your school and help support informed and collaborative decision-making. It makes sense to bring together the curriculum vision of the school with the financial planning, so that resource allocation can be optimised and schools' strategic aims can be met.
SBPs have a huge role to play in helping their school to understand, implement and use ICFP successfully – and ISBL knows that you need support in further developing your colleagues' ICFP knowledge and in encouraging them, including head teachers and governance volunteers, to develop their knowledge as well.
DfE-funded training
The aim of this free training is to develop basic skills and knowledge across all school leaders (head teachers, school business professionals, governance volunteers and other relevant colleagues), so they feel comfortable about considering and using ICFP in their schools. This dedicated training will help to demystify ICFP by taking a broad view and reflecting on the different ways to apply ICFP, whilst also signposting to the DfE's guidance.
ISBL will be offering free-to-attend training from mid-November until the end of March 2020, which will include a webinar and half-day workshop delivered across a range of times and locations to ensure as many of you and your colleagues can attend as possible.
Delegates will be able to attend either the webinar or face-to-face training session or both.
We recognise that our education system is made up of individuals from a range of backgrounds, school settings, personal knowledge and indeed exposure to ICFP, so our training sessions will be short, easily digestible and suitable for ICFP beginners.
Hurry – limited time only – ends 31 March 2020
This training will be available to all sector professionals on a first come, first served basis and is open to ISBL non-members. Make sure that all your SLT and governors attend this training with you. Visit the ISBL Training Calendar to book your free place on either a webinar or a workshop (or both).
You can also email [email protected] with any queries.
Don't forget to follow us on Twitter, like us on Facebook, or connect with us on LinkedIn!