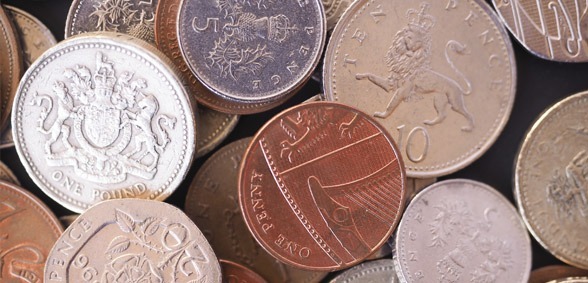 Education unions are urging teachers and head teachers in the UK to stand up to funding cuts before budget decisions occur later this month
Headteachers and teachers across England are being encouraged to write to their MPs over the school funding crisis in the run-up to the budget on October 29.
In a joint video, the leaders of the National Education Union (NEU), National Association of Head Teachers (NAHT) and Association of School and College Leaders (ASCL) condemn the government's decision to ignore the advice of The School Teachers' Review Body on teachers' pay.
The Body recommended a pay increase of 3.5% for all teachers and leaders in order to address severe teacher shortages following years of pay freezes and caps.
However, the government is awarding that to only 40% of teachers, while everyone else will receive a below-inflation increase. It also decided that schools will have to fund the first one per cent of the pay award despite severe pressure on budgets which has left many schools with no option other than to make cuts which will affect pupils.
Analysis by the Institute for Fiscal Studies shows that total school spending per pupil has fallen by eight per cent in real terms over the past eight years.
ASCL general secretary, Geoff Barton, said: "We're encouraging heads and teachers to write to MPs because parliament needs to understand that educational standards are being put at risk by the government's under-funding of schools and colleges."
NAHT general secretary, Paul Whiteman, added: "Not only are school leaders enduring a real-terms pay cut, they are being forced into an impossible situation where the only way to afford to pay staff the recommended amount is to lay some of them off. Only new money from the treasury will solve the school funding crisis."
NEU joint general secretary, Mary Bousted, commented: "There will not be one MP in the land that has not heard or seen the impact that serious under-funding of our schools is having in their constituency. We are asking them to support the head teachers, teachers and support staff in their area who have a clear message to the chancellor: Enough is enough."
NEU joint general secretary, Kevin Courtney, said: "The government has succeeded in uniting teachers and heads. There is unity in the teaching profession, that ministers must stop relying on dodgy statistics and instead act urgently on the twin crises of school funding and teacher supply. Our children deserve nothing less."
Don't forget to follow us on Twitter, like us on Facebook, or connect with us on LinkedIn!