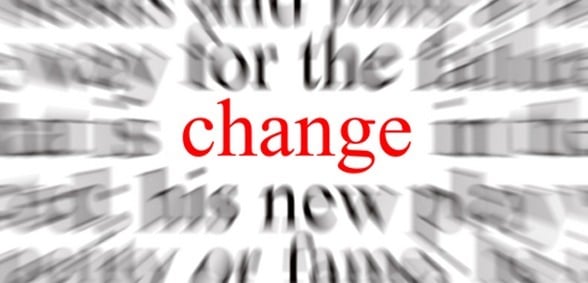 CREDIT: This story was first seen in TES
ATL annual conference votes to curb pay of "fat cat" academy chief executives "milking" schools
The ATL teaching union has voted overwhelmingly to lobby the government to curb the pay of "fat cat" academy chief executives,
TES
reports.
Delegates at the union's annual conference in Liverpool railed against multi-academy trust bosses "who think they have a right to make a buck on our children's education" and "treat education as a gravy train".
The vote follows a recent investigation by
TES
 which highlighted a lack of transparency surrounding a number of CEO's pay deals.
Ninety-eight per cent of delegates voted to support a motion to "lobby government to ensure that the salaries and expenses of chief executive officers in education trusts are not excessive".
Proposing the motion, Bob Groome, from Norfolk, said: "The top nine CEOs in Norfolk – and this does not include the national trusts that have invaded Norfolk – earned £1,000,005 in the year 2015 to 2016. Nine people that were never here in the first place, now earning four times the amount of the head of [Norfolk's] children's services, who by the way is still in post.
"The government say they are paying more money than ever into education. Now we know where it's going."
He said the money should go to "properly educate our children with good quality experienced, qualified teachers…and not line the pockets of the few who think they have a right to make a buck on our children's education".
Simon Clarkson, a delegate from Leicestershire, said the education system had failed to guard against "the rot of greed".
"A small number of people have decided to treat education as a gravy train and are milking schools, taxpayers and the funds that should be there for the children for all their worth," he said.
"We should say no to any MAT CEO earning an excessive amount, and certainly no to any CEO earning more than the local authority chief executive in the area where the headquarters of the MAT is based."
Another delegate from Norfolk, Tim Jefferson, shot back against a recent Tes column by the Secret CEO, which suggested outrage over pay reflected "a teensy-weensy dollop of good old-fashioned jealousy".
"Well yes, of course [it's] jealousy – it's an amount beyond reasonable," Mr Jefferson said.
"I note a distinct lack of recognition that this is public money that can be better spent elsewhere"
He added: "There are no government rules or guidance on how this pay should be set. This needs to change."
Don't forget to follow us on
Twitter, like us on
Facebook, or connect with us on
LinkedIn!