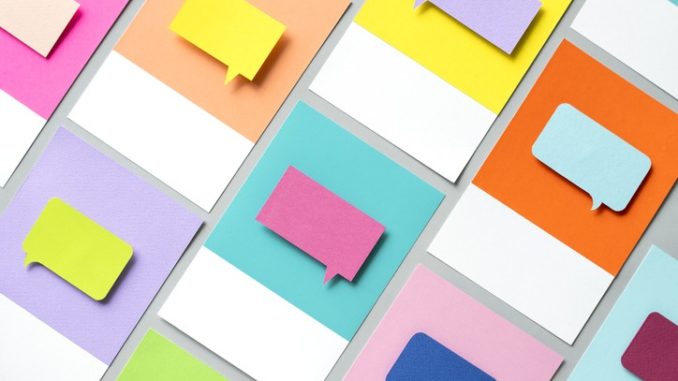 The Association of School and College Leaders and the National Education Union have commented on the report Access to child and adolescent mental health services in 2019 released by the Education Policy Institute
Commenting on the report Geoff Barton, general secretary of the Association of School and College Leaders, said:
"This report confirms what schools know only too well – that thresholds for children's mental health services are often too high and waiting lists too long. It is an appalling postcode lottery which leaves schools struggling to secure the specialist help needed by young people suffering from serious mental health illnesses.
"The government has outlined plans for a four-week waiting time for access to children's mental health services, but the findings of this report suggest this is a pipe dream without significant additional investment.
"In the meantime, the government is also creating new mental health teams to support counselling services in schools, which is a welcome move but does not address the deficiency in access to clinical treatment.
"School counselling services, however good, cannot possibly provide the level of support which is required to treat young people with clinical needs. It is imperative that the government puts more focus into improving the availability of specialist NHS care as a matter of urgency."
Dr Mary Bousted, joint general secretary of the National Education Union, added:
"The EPI report makes for alarming reading and chimes with the concerns raised by our members. Schools across England are witnessing the impact of children and young people not able to access the specialist mental health support they need, when they need it.
"The reality is that schools are picking up the pieces of a system that is failing so many children and young people. Teachers talk about the impact this has on their own mental health and wellbeing: 'I spend most lunchtimes and 40% of my time nurturing children experiencing a range of mental health issues.  I get no support from the head and nobody to offload to.  I am currently working with 15 children who have been bereaved, have anxiety, have PTSD or a parent with a terminal/life threatening illness.'
"Cuts to schools have also drastically impacted on the support they can provide with our member surveys consistently highlighting cuts to pastoral support teams, including councillors and school nurses.
"We need to take a long hard look at the way we support children and young people's mental health and address the chronic underfunding of public services that has contributed to this mental health crisis."
Don't forget to follow us on Twitter, like us on Facebook, or connect with us on LinkedIn!