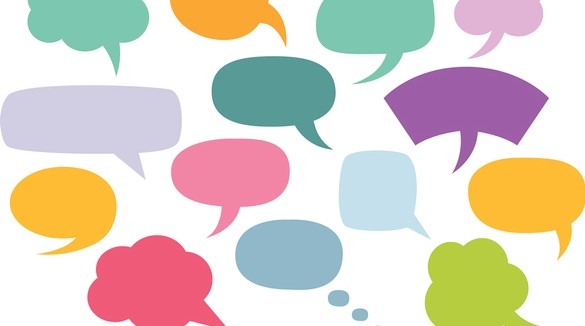 The National Education Union and the Association of School and College Leaders have commented on a report by the Education Policy Institute (EPI) looking at school shortfalls and variations in teacher pay
Commenting on the report by the EPI, Dr Mary Bousted, joint general secretary of the National Education Union, said:
"As the EPI report itself notes, teacher recruitment and retention problems are widespread and severe. The proposals in the EPI report for yet further fragmentation of pay will cause more problems.
"Recruitment and retention problems affect the whole system, including schools of different types and locations. The dismantling of the national teacher pay structure has contributed to the teacher recruitment and retention crisis, because it has removed the clarity, fairness and transparency that is so important in attracting and retaining teachers. One of the key reasons we need a national pay structure for teachers is to enable mobility across the huge school system, including disadvantaged schools.
"Targeted approaches to teacher pay have not solved the deepening recruitment and retention problems and have simply moved shortages around the system. They create dismay amongst teachers who do not benefit and further reduce pay fairness and transparency. Recruitment and retention problems may be more or less severe according to various measures, but the key point is that the problem is a system-wide one. That means we need whole system solutions including the restoration of the national pay structure, making good the pay teachers have lost against inflation and ensuring that teacher pay levels are competitive with those of other graduate professions."
Geoff Barton, general secretary of the Association of School and College Leaders, added: "Teacher salaries need to be significantly improved across the board to boost recruitment and retention after years of damaging real-terms pay cuts. Targeting extra salary incentives at early careers teachers, and in shortage subjects and disadvantaged areas may help, but simply isn't enough to address a system-wide crisis.
"And pay is not the only reason why it is hard to recruit teachers and leaders in disadvantaged areas. Their schools are treated harshly in performance tables and Ofsted inspections which fail to sufficiently take into account the challenges they face, and this is extremely demoralising.
"It is incredibly difficult to recruit or retain staff in schools which have been branded 'inadequate', 'underperforming' or 'below average' in the brutal nomenclature of our accountability system. We need a more supportive and less punitive approach if we are ever going to escape the vicious circle in which we are currently stuck."
Don't forget to follow us on Twitter, like us on Facebook, or connect with us on LinkedIn!